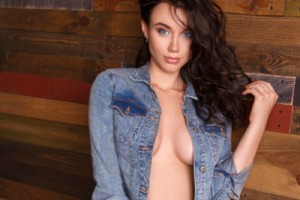 Summer is the best time to meet someone new! You can spend countless hours with someone you've just met without notice! How about meeting someone new already?
It's been only a few days since the Summer has started, but a lot of Slavic ladies are already looking for love and you can see it by Loggin In to Step2Love! These charming ladies are so beautiful they will take your breath away…
Different looks, ages, and everything, so much to choose from, this time you are the one choosing who to talk to!
Here are New Summer ladies :