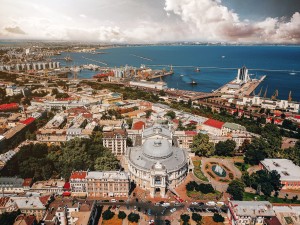 It's June now and we have two hot months ahead, which we can spend traveling and getting new emotions! Ukraine is famous for its great amount of interesting places and routes. Today we will tell you about a few of them.
Summer is time to relax at the beach and in Ukraine, there are no problems with that. You can choose the cost of the Black or Azov sea. The Black Sea is of course means Odesa and its region with its numerous resorts. Odesa is wonderful with its beaches for every taste and budget, interesting sights, and comfortable hotels.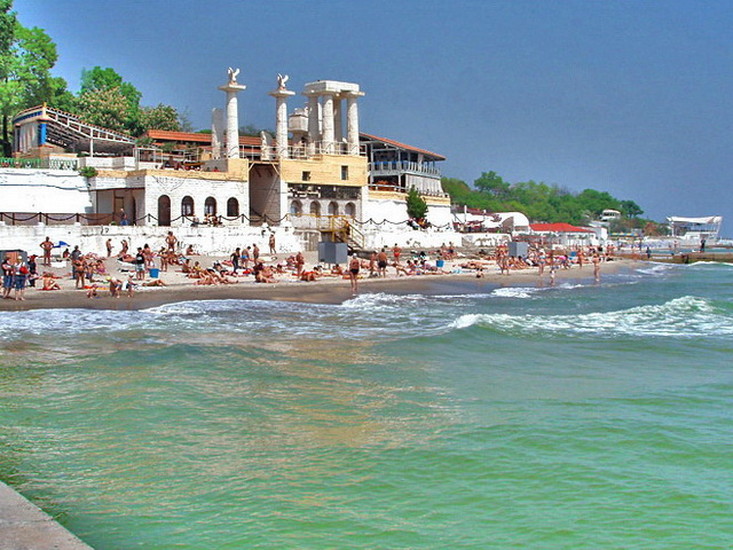 If you are looking for privacy, you need to go to Kinburn Spit. It is unique clean beaches, fewer people, and wilderness.
The Sea of Azov is always warm till October. There are wide sandy beaches and healthful air. The most popular resorts are Berdyansk, Henichesk, and Arabat Split. Healing mud, beautiful sunsets, and water activities are all here.
If you are not ready to spend all day on the beach and want to get acquainted with the history of Ukraine, take a trip to Vinnytsia and its region. There are several reasons to visit this place. The river Southern Bug with its rapids and hills, splendid nature, and fantastic air. Also, there are a lot of castles in this area. Palace of Princess Maria Shcherbatova in Nemyriv. Near the palace, there is a huge dendrological park with numerous types of trees and bushes. The park of Nemyriv and the Palace of Princess Shcherbatova was designated as the "Pearl of Vinnytsia". The Pototsky Palace in Tulchin in old times was called the Tulchin Versailles because balls were constantly held there. The Mehring's Palace can be called one of the most beautiful palaces in the Vinnytsia region. It is situated in the village Old Priluka and can be also called the youngest palace and worth seeing.


Summer in Ukraine can be perfect! You just need to make your choice!