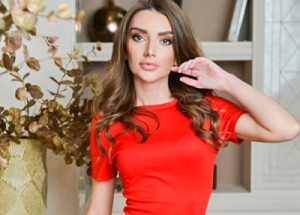 Name: Nataliia
City: Kiev
Age: 27
ID: 552949
Job: Pharmacist
This week let's get to know closer this charming lady Nataliia
This Ukrainian woman is looking for a man who is confident, self-dependant, honest, and genuine. She appreciates the ones who work hard.

I am looking for a man who will feel safe and secure in my power, who will enjoy caring for me as well as accept my feminine care, who knows how to have great fun and be serious, who has a good sense of humor, and sense of beauty.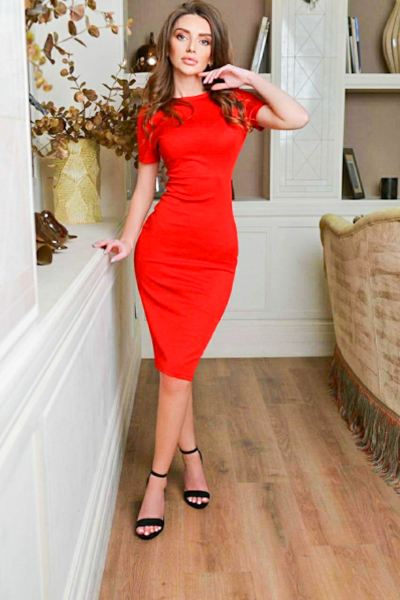 About herself, Nataliia says that she is open to anything positive that life has for her. She is igniting, exciting, interesting, well-balanced, sexy, someone you will not be able to forget.