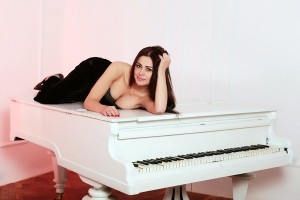 Are you looking for your soulmate, partner, pure love, or girlfriend? Step2love is the best site to meet single ladies who are ready for communication and will gladly answer you! If you are still shy, then we have prepared for you some tips on how to make this hard step and succeed in it!
First of all, just be yourself, do not wear masks, and find out stories that have never happened to you. When you are honest and sincere it makes things a little easier. When you are relaxed and real, you get more attention! Try to start communication when you are in good mood and nobody will bother you for a long time. Look for ladies who are online now and just ask them a simple question "How are you?" Be ready to answer how you're doing too!
If you do not know how to continue the conversation, read the lady's profile. There is a lot of information about her preferences and interests and it will make the path easy for you!
There is no ideal scheme or recipe, conversation is about being attentive and listen to the other person, be lighthearted and extemporize! And if you do not succeed once, just do not stop and move forward!