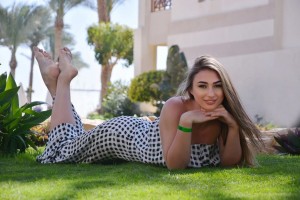 There is nothing better than having a trip to a new country. If Ukraine is on your list, check out the traveling tips that we prepared for you!
One of the advantages is that you do not need to have a visa if you are from European Union, the USA, or Canada but the period of your stay here is limited from 90 to 180 days.
To make your life and communication much easier we recommend you to buy a card from any local mobile operator. Whoever you choose, everyone has some quantity of free minutes, free calls and of course internet.
Talking about money, you can easily use your credit almost anywhere here. ApplePay is available anywhere except maybe in small towns and villages. You can use currency exchange but be careful and do not keep a lot of money at once with yourself. It doesn't mean that it is dangerous here but it is a simple safety rule for any foreigner in a new place.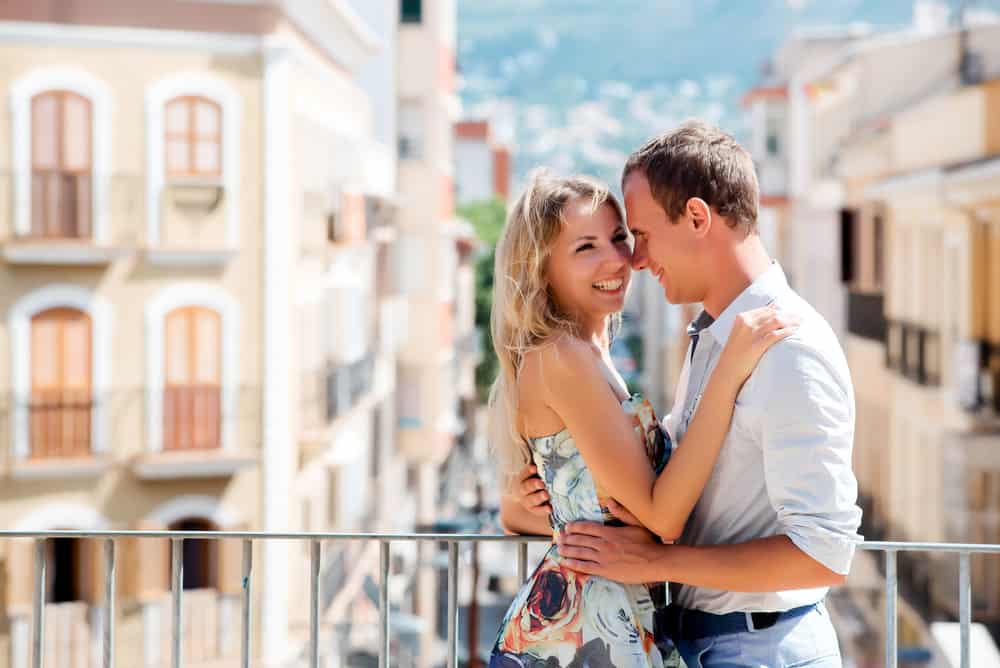 As for the transportation, here buses are well spread or like they are called there-marshrutka. There are a lot of them and you can reach any place but remember about the safety of your money. If you want to travel comfortably you can use a taxi, they are more expensive but you will feel yourself in safe! In big cities there is a metro, it is quick and it is cool there in summer. In big cities, there is such a service as renting a car if you want to be independent and travel by yourself.
We have listed only the main tips here, there are much more details and finesses like in every new country but be sure that traveling can be easy and bring you more satisfaction when you are prepared for it and you know the main safety rules!