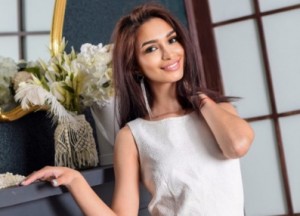 Name: Diana
City: Kharkov
Age: 27
ID: 559041
Job: Confectioner
Slavic beauty is waiting for you! Meet Diana
Want to know a bit more about this amazing brown-haired lady? Do you think her smile can make you fall in love with her? Well, her personality is as great as her smile…
A modest but sociable single Ukrainian woman, with an endless faith in virtue. Yes, I am kind and I think that this is my strength and weakness at the same time. But I absolutely do not want to lose it in myself. I was married, but this experience was just an experience and nothing came of this relationship. Soon we divorced and I became a free girl again.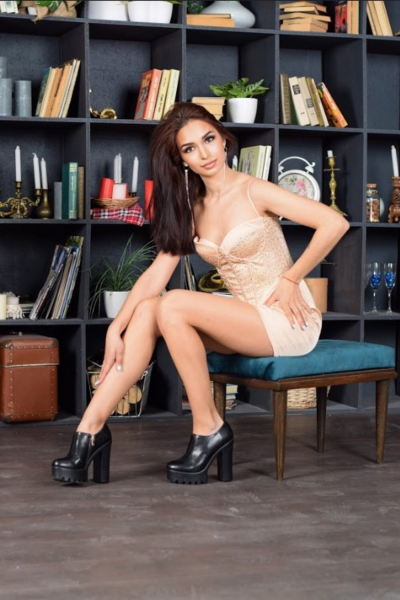 You might be wondering what a girl like Diana is looking for on the dating website? Can this beautiful woman find love in her city? That's what she said about the man of her dreams:
I want to meet a person who is open to love, communication, and knowledge of each other. At any age, you can open your heart to new sensations and love, you just need to try.

She is very family-oriented and loves her daughter very much and she wants to find a man with who they can become a full family.