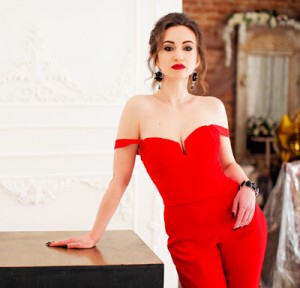 The more a person invests in relationships, the more they value them. So, trying to arouse the girl's interest, you yourself risk falling deeply in love. But is it scary?
Love is the most beautiful and strong feeling that motivates you to move mountains for the sake of a loved one. Remember that girls love the bold and decisive. Do not delay recognition, but play it as interesting and romantic as possible.
A good option is to buy 101 roses and come to your beloved home with such a gorgeous bouquet. Do not skimp on sincere words, speak from the heart.
But if you still haven't met you one and only here are new ladies to think about: