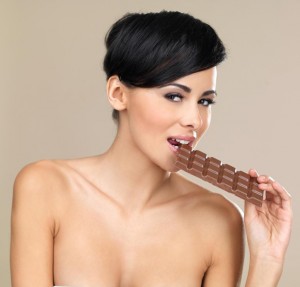 International Chocolate Day is an unofficial holiday dedicated to the favorite delicacy of many people on the planet. It is customary to celebrate it annually on September 13th. This holiday is a great occasion to eat chocolate, even if you usually limit yourself to sweets.
It is difficult to choose a gift for a woman even for the woman herself! It's no secret that for men, choosing a gift for a woman takes a lot of time, a lot of thought, and effort.
Gifts are, of course, a diverse and democratic thing, since in today's world you can give literally everything, but often we are faced with a situation where it is simply impossible to choose something specific from this "everything"!
Many people say that chocolate is just a nice addition to a real gift that has yet to be selected and purchased. Well, maybe so! However, chocolate is an integral part of a gift for a woman!
You can choose a perfect choco gift for your loved ones in our Gift shop!