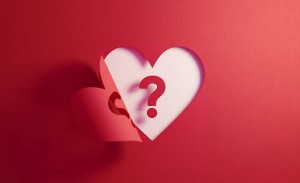 On September 18 we celebrate National First Love Day. We think it is a great holiday for every person on the Earth because first love can happen only once in life and you will never forget it.
Amorousness- is a very strong feeling and when you feel it for the first time, you do not know what is happening to you. Through the centuries we can read great masterpieces of well-known poets and writers about their first love. They were inspired by it and wrote about it and their works are still popular all over the world.
National First Love day was celebrated for the first time in 2015. Nobody knows who created this wonderful holiday but we are sure that his or her first love was incredibly amazing. This day was created to remind us where it all started. It can bring good or sad remembrances but nobody can stay indifferent. First love can be not this one which happened with you for the first time but that one, in which we imported all our heart and soul.
Are you that person who is still looking for his first love? We are sure in a great number of beautiful ladies you will succeed!
"Your first love is always your favorite, I guess…It's always something special" Peter Larson.