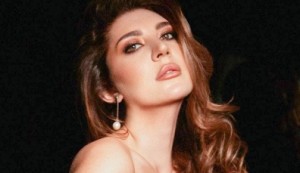 Is it real to get acquainted with a girl of your dream quickly? Who will attract your profile on the site and how to make it more attractive?
There are some points which are very important and will need from you some time. But then you will get in double!
So the first thing which you need to do is to fill your profile. It would be nice to write there not short answers but to tell as more as possible about yourself. Do not make a boring story about yourself, just a few but really interesting facts will be nice!
Also, your profile will become more attractive if you will add there some pictures. Try to make a high-quality picture with a smile. Ladies want to know who they will talk then with so try to add pictures of yourself, not group pictures.
Choose a day when you are in good mood and have plenty of time. Be ready to talk about yourself and ask questions too! Communication implies a dialogue so you need to act too!
Try not to ask too personal questions on the first date. The easier and more positive your first communication will be, the faster the probability of the second one will appear.
Just be yourself and add some portion of good mood and sense of humor and you will succeed!