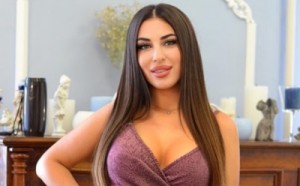 The interest of a woman depends on many factors: her imagination, social status, a vision of the world, character, habits, lifestyle, childhood, problems, work, addictions, desires, tastes, ideas about what a fairy tale should be. There can be a lot of such opportunities, you just need to really want to interest the chosen girl.

And the answer is quite banal and simple – you need to surprise, amaze, capture, invent and make a fairy tale in life.
To interest a woman, you need to get to know her very well: to study her life before the appearance of a specific man, desires, aspirations, ideas, the vision of the world, preferences, tastes regarding the male sex. Sources of information search amazing, and the desired girl will be yours.