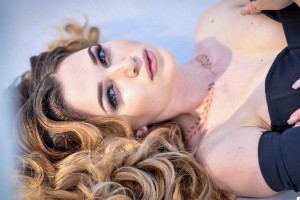 The day when we eat the most delicious food is a feast! And Ukrainian women know how to make all your life a real holiday! It is not a secret that men just like women like to eat taste and well-prepared food.
Ukrainian women are known all over the world to be the best cook and they prepare food easily and are talented! Any man is pleased when returning home he smells delicious food. When a person is well-fed, he becomes relaxed and calm. Traditions to get together for Sunday lunch are well-spread in Ukraine and it makes people in the family closer and dearer. So is it really true that the way to man's heart is through his stomach?
It can be but we should not forget that sometimes it is great to change the atmosphere and to go to the restaurant for supper or to order some pizza or sushi. It makes your life different and bright. But to cook well is a good way to surprise your beloved person and to show through your dish love and care, especially when you can prepare his favorite dish.