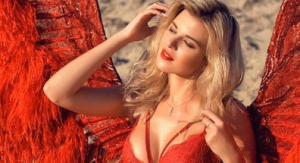 Halloween is the most mysterious holiday of all. On this day, it is customary to dress up in the most unusual and fantastic outfits that terrify and fear others. The more sophisticated your Halloween look, the more unforgettable it will be for everyone. Let's see what Slavic ladies wear on Halloween 2021…
A look for Halloween is a great reason to stand out from the rest, to attract attention with the originality of the costume, as well as a great opportunity to make new acquaintances or find your soul mate.
We suggest taking a look at some stunning Halloween costumes for girls that will impress any man: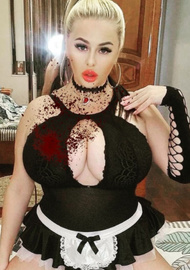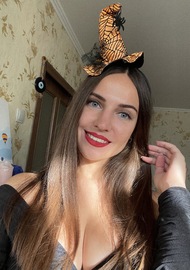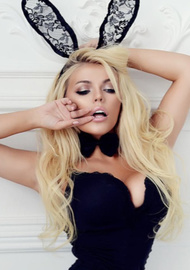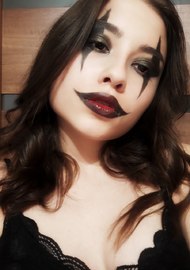 More ladies here.