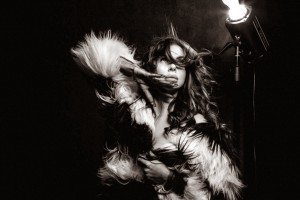 Who is better – brunettes or blondes? This question is asked every day! Let's see…
Are brunettes more passionate?

The owners of dark-haired hair are more passionate and inventive in bed. In general, according to most people, dark-haired ladies are assigned the role of a strong, businesslike, confident, and femme fatale, who can make her own way in life.
Are blondes sexier?
Despite the well-established view of the temperament of brunettes, blondes are still considered sexier.
What do you think? And who would you like to be your girlfriend?
Let's take a look at the new ladies on our website and you can choose who do you like more: