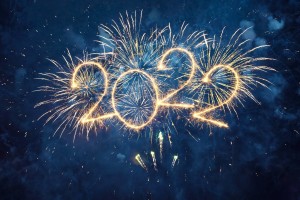 The symbol of the New Year 2022 according to the eastern horoscope will be the Black Water-Tiger. According to the Chinese calendar, the Black (in other words Blue, Blue) Water Tiger will become the symbol of 2022. He personifies change, fortitude, courage, health, vitality, and physical strength.
Under the New Year's chimes, it is customary to make the most reserved wish for this year, and to throw a coin in a glass of champagne – fortunately, and to attract wealth.
The main color in the year of the Tiger is blue and black so it's important to meet 2022 wearing these colors.
Top 5 ladies to meet for a stroke of good luck in 2022:

And the main rule of the New Year 2022 – to meet it in a good mood. And that's possible with Step2Love.