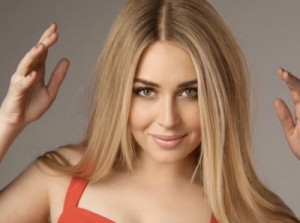 Let's talk about something not a lot of men talk about! Do you want to know how to become liked by the female part of the world? How to impress women? Let's find out what they value the most…
Courage. Do not complain to her day and night about your fate, work, and boss. Women do not like whiners with weak character, and they part with such without regrets.
But they do want to know about your feelings, so instead of just complaining – talk to her about why you don't like the situation, you would be impressed by how a woman can help you to solve these problems by just talking to her.
The ability to create a strong and happy family. It's not enough to just get married and have a baby. This can be done by anyone who has everything in order with the reproductive system. But not everyone can create a happy and lasting family.
Women want to see a reliable man nearby, who not only earns money but also knows how to take care of a child and is happy to spend time with his family.
Remember, a woman always subtly feels all the strings of your soul. And if you are sincere and open with her, she will definitely reciprocate and appreciate your attitude towards her.