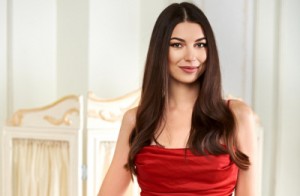 Every man wants to be popular among women. We offer practical and uncomplicated tips to help you become attractive in the eyes of women.
Not everyone knows how to be successful among women, and banal laziness takes up over others when it comes to mastering all the tricks.
We offer practical and easy tips that will help you become attractive in the eyes of women.

Despite everything, many women want beautiful courtship and romantic deeds from men.
Warmth and tenderness in a woman's heart will support even modest courtship, such as a box of chocolates, a flower for no reason, romantic dinner, and so on.

Even if you are far from a poet, and you are not fluent in oratory, do not forget to tell her about your feelings, make compliments about her appearance, hobbies, and intelligence.

When a woman asks something, it is best to answer the truth, because it is very likely that she already knows the correct answer.
Regardless of the phase of the relationship with her, such courtship will make you in her eyes the ideal embodiment of a romantic man.