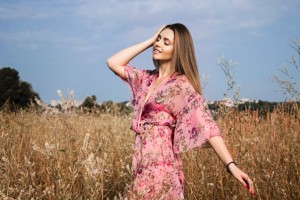 Reality will never be the same again. The life of people in Ukraine is now divided into life before and after the war.
Ukrainian girls proved to the whole world that they are not only the most beautiful ladies but also the strongest and strong-willed girls! They have principles and they love their country! They are faithful and hot-blooded.
But like any girl in a peaceful time, they need support and attention. Especially now, when their loved ones are in danger when contact is lost with many dear and beloved people, with relatives.
Right now they need a strong shoulder next to them, a person next to whom they can relax and feel themselves again like a tender and sensual girl.
Dear members, give them this opportunity. Let them speak up and show their true feelings. Try to become for them the support that they need so much now!