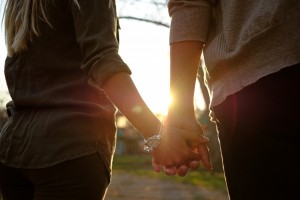 Nowadays every person in the world knows where Ukraine is situated and about the war that Russia has started there.
Every day a lot of people are waiting for news from there. We know that you also worry a lot and are waiting for letters and for meetings in the chat. The situation in most cities changes every minute and signals of air raid alerts can come several times a day or even at night. People need to react quickly and look for a safe place. After the bombing or shelling electrical networks or the Internet may fail. Public utilities try to react quickly and fix everything. But this is not always possible, especially if it happens in some flashpoint area.
Ladies from Ukraine are extremely in need of your support and communication but they are not always able to answer you quickly so just be patient and pray for Ukraine!