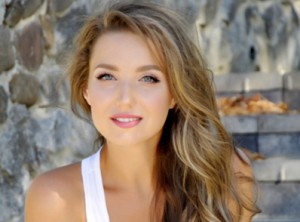 There are millions of couples all over the world and not all of them are truly happy. If you want to succeed in relationships, you must understand what you want and then how to get it. Actually, this rule works for every sphere of your life. And since we are all different and want different things, everyone will agree on one simple truth. A happy and healthy relationship is the key to a long life together with your partner.
The topic of happy relations is still the main for a lot of psychologists and they have a great number of rules and good pieces of advice. But here we will try to tell only about three main secrets of such relations.
Partners are always ready to find some time for each other. It can be a walk together, a talk in the evening while they have dinner together or they can watch some movie together.
Partners do not focus on problems and complaints in a healthy relationship. They pay attention first of all to the positive aspects of each other and do not hesitate to exchange compliments.
Flirting is a great way to show your partner your love and have come together. Relationships become gray and boring without flirting. In a healthy relationship, partners continue to flirt with each other even years later!
Here's what we think can improve relationships that you have or it can help to create new ones! Try it and you will succeed!