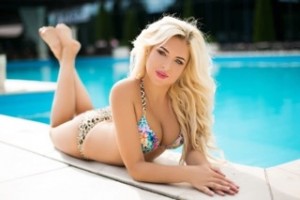 It's summer, which means beautiful sexy girls are enjoying the sun in bikinis now. Ladies in bikinis always attract the attention of men.
On Step2love, you'll find a lot of these girls who aren't afraid to show off their bodies, proving that Slavic beauties are simply the best!
Today we have a special Top5 for you to watch! It's a beautiful summer to see someone looking good in a swimsuit!
Not only are these ladies in great shape, but they are also great people, meet them on our dating site and become happier.