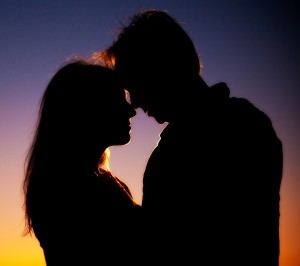 Some people ask themselves is there a private life after 50? Of course, it is! Love has no limits and it is the most amazing feeling for sure! Dating and relations after 50 can be fun and make your life brighter!
You can live for yourself, without haste, enjoying every minute next to your partner. It is also a good time to try something new, travel and communicate a lot. Maybe you think that most of your life is behind but there is also good news. All the tension is behind and you can feel yourself relaxed finally. Try to follow these simple steps:
-to create a relationship at this stage of life, you need to be clear about what you expect from your future partner.
-Even after clarifying your wishes and expectations you may feel a banal fear of dating. This is absolutely normal. We all have a hard time opening up to people again, imagining how easily they can reject us. Fear is a natural reaction, but don't let it stop you. If you don't open the door you'll never know what it hides.
–Allow yourself to be curious, explore the modern world of dating and relationships, and learn something new. The desire for change will help to overcome fear. Even if you don't find love at once, starting to date is a big step forward.
-If you haven't registered on a dating site yet, now it is the best time to do it.
You hardly have all day to spend there, so it's important to make a plan and start. For example, make it a habit. Set aside 30 minutes every morning and every evening to enter the site, search for new profiles, read and answer messages and arrange chats.
It's time to act! Good luck!