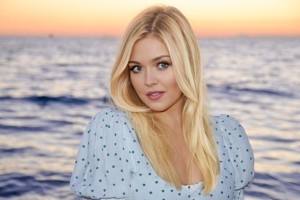 Finally you have met a lady with whom you are on one wave. You have common interests, aims and you feel that you are falling in love with her. You want to feel the warmth of her hand and to see her eyes in reality. How to plan the meeting with a girl from Ukraine nowadays?
The border of Ukraine is open, the entry rules have remained unchanged. Before traveling, you should take care of a reliable medical insurance, which guarantees a foreigner to receive high-quality medical care without additional cost.
For a personal meeting it is better to choose cities which are located in the western part of the country.
A foreigner who decides to visit Ukraine must strictly observe two main safety rules:
• Find out the length of the curfew in the region you plan to visit. A curfew is a time imposed to maintain law and order. Usually, the curfew lasts from 23:00 to 05:00 the next day, during this period you can not be on the street and in public places.
• Take air raid alerts seriously. You can install the application of the same name on your smartphone and when receiving a signal, you need immediately go to the nearest shelter.
But if you decide to meet with your lady in any country in Europe, we also can organize this meeting.
Be sure that we will be able to provide a qualified service both in Ukraine and in European country where you decide to meet the lady.