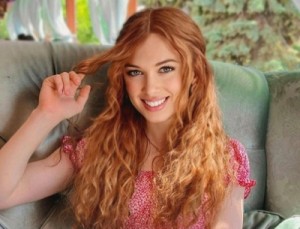 When you see a lot of different ladies then you know for sure what lady is yours from a great amount of others. So how to attract nice ladies to your personality?
Girls like men with a good sense of humor. The most effective way to attract any person is to make jokes. But be careful, do not violate borders. It is better to make it in moderation.
Ladies prefer self-confident and active guys. So be energetic, smile and do not afraid to start the conversation. Eye contact is also vey important. The girl will be pleased if she can see you or receive your photos.
There is a myth that girls are most attracted to bad guys. This is wrong. Any girl wants to see a gentleman nearby, a reliable man in whom she can be sure. Only this type of man can count to something more.
What do women adore most of all? Of course compliments! They are like little gifts of love. Compliments work best when they are sincere and not casual. Praise her appearance, manner of speech, character traits, admire achievements. Remind her that she is the most attractive in the universe for you.
To be generous is a good trait. Generous in pleasant words, in attention and of course is small surprises. When she knows that you care about her, you know her interests, tastes and desires then it is a right way to success!
Try these pieces of advice and choose your lady!