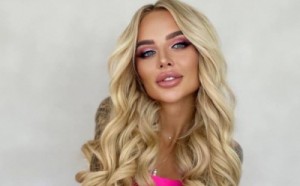 We're excited to welcome you on our dating platform! As a special gesture, Step2Love offering you a complimentary first letter to kickstart your communication journey. 💌

At Step2Love, we understand the importance of building connections, and we want to make sure you have the opportunity to experience the power of meaningful conversations. Your first letter is absolutely free, and it's a great way to introduce yourself, share your thoughts, or ask those burning questions you've been curious about.
To redeem your free letter, simply log in to your account, compose your message, and send it on its way. Our user-friendly interface ensures a seamless experience, making it easy for you to connect with others.
Don't miss out on this chance to start communication without any barriers. We believe that every great conversation starts with a simple "Hello," and we can't wait to see where your journey takes you.
We're thrilled to have you onboard and look forward to seeing the connections you'll create!