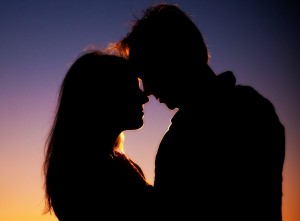 Are you ready for a unique and romantic experience? Imagine strolling through charming cobblestone streets, sipping coffee at a sidewalk café, or exploring historical landmarks with someone special by your side. It's time to turn this dream into reality!
Step2Love is excited to introduce a fantastic opportunity: the chance to meet up with your match in Europe. Whether you're an adventurous soul, a history buff, or simply looking for an unforgettable date, this is your chance to create lasting memories.
Here's how it works:
1. Connect with someone through chat or letters you genuinely click with on Step2Love.
2. Plan your European visit by choosing date and place.
3. Let us assist in making your dream date come true.
Don't let distance hold you back from creating a remarkable date. Join us in making your European rendezvous a reality. If you're interested in exploring this opportunity, please reply to this email or reach out to our customer support team. We're here to assist you every step of the way.
We believe in the magic of meaningful connections, and we're excited to help you take your online relationship to the next level. Love knows no bounds, and neither should you.
Get ready for the adventure of a lifetime. Europe is waiting for your love story to begin.
Contact us for more information!