Ukrainian girls are surely simply the best and the most beautiful in the whole world. They have wonderful and caring character. But no one is protected from being in bad mood. She may be bothered by problems on her work, or by some unpleasant situation which has happened between you, or simply by bad weather. Remember that she always supports You when something happens. So, if something happens to her, You will probably want to cheer up Your Slavic lady!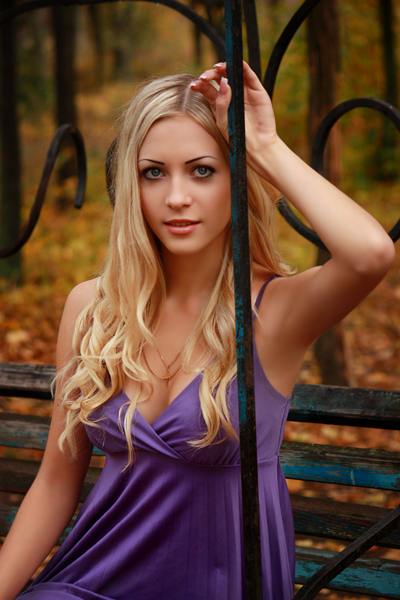 To begin with, You will have to be attentive. Her changes in mood may be not too noticeable at the beginning, but the sooner You understand that something is wrong – the better. She will surely show You the signals that she needs cheering up. As soon as You see this – show Your interest in her state. Try to be extremely polite while talking to her, as she may be irritated. Ask her about her day and about the reasons of her behavior. Your lady will surely appreciate a good listener by her side, and will probably tell You everything, so You will at least know how to act next. Besides, such conversation will make you both much closer and your love will strengthen.
One of the best ways to cheer someone up is humor. Joking is great, especially if You are good in this, but be careful. If You choose not too correct moment, Your girl may t
hink that You are mocking at her problems. On the other hand, everyone appreciates a person who can make you smile when everything is really bad.
Remember all her favorite things she likes to do. Going for a walk or to some cafe. You surely know such places, or you may try something new. Such step will also pull her out of sadness. Finally, You may make a little present to her. This can be anything she likes – from typical sweets to some really expensive things. Nevertheless, each girl will appreciate a good listener much more than a guy who prefers to shove a bunch of flowers to make her keep silent instead of showing that her inner world is really important to her, and he is ready to take care of her every moment of her life in any situation.