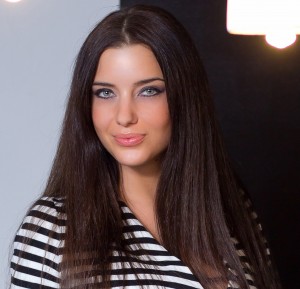 Oksana
Ukraine, Nikolaev
Age: 25 years old
Star sign: Libra
Photo Album: 8 photo
1) Why have you decided to search for love online?
I think as many women here in Ukraine. After my heart was broken it's hard to believe in love. Hope to find my soul mate is still living in my soul and my heart is asking for love! So I decided to take this chance and find my special man, who will open love for me one more time. And this site is giving me more possibilities for that.
2) What is the first thing you notice when getting acquainted online?
First thing that I notice is education. If man is a gentleman. I want to be treated as a real lady and it possible only with a real gentleman.
3) Do you think that man should be a leader in relations? If yes, what does it mean for you?
Yes, I do want my man be a leader in relationships. It means that I want to feel his support and caring every day of our life! I wish to feel myself a woman of a strong and reliable man.
4) How do you think what is the quickest way to man's heart?
For me there is only one way to man's heart. And this is true love! And this way leads to woman's heart as well

Every person need love and man is not exception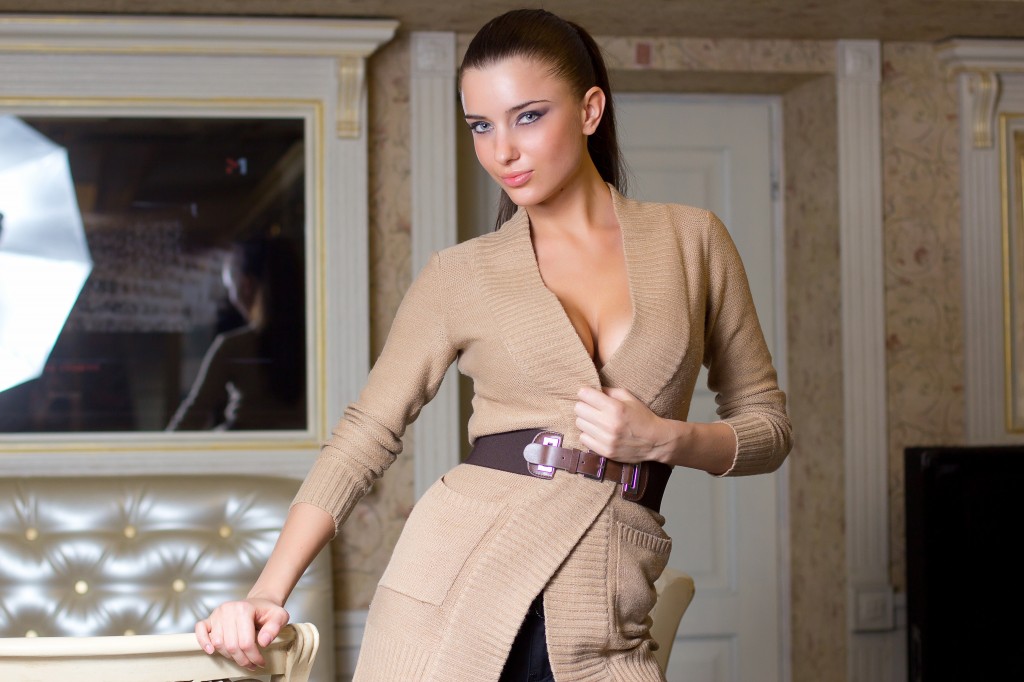 5) What family values do you treasure?
The family solidarity defined by a sense of how strong family members love each other. But the most major value is communication! A lack of communication can rip a family apart and destroy them while its presence can keep the family heart beating for many years. Things that assist to do that are family closeness, flexibility, time spent together and spirituality. Keeping this in mind will help to make happy and strong family!
6) What makes you happy?
Kids! I'm dreaming about my own when I see them and it's making me happy to know that once I will be a mother.
7) What is your dream vacation?
I was always dreaming about vacation with all my family in countryside. I imagine how we will make BBQ and play games together: me, my husband and all our kids!
8) What is your idea of a romantic evening?
I have a dream since my childhood! It would be an evening on a roof of high building. I imagine many lights and candles there, quite romantic music and sun set. For me this is perfect romantic evening! Isn't it?
9) Which is the most dangerous thing you have ever done?
I love risk and I will not refuse such possibility to feel adrenaline running through my viens! I will jump with a parachute, will dobungee jumping and many other things, which will make my heartbeat quicker. But I'm going to do it with my husband!

Common emotions are making love stronger!
10)What are your goals for 2013?
The main my goal is family. And with support of my beloved I will realize all goals!