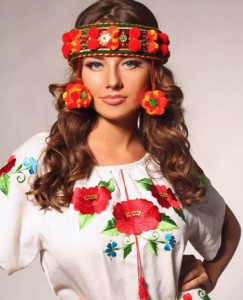 Ukrainian woman – are they aliens? We don't think so. Ukrainian ladies are just lonely creatures who has a lot of love to give, they are lonely because not a lot of men in Ukraine can appreciate their beauty and intelligence.So let's find out what Ukrainian woman could bring in your life. Attention! The following text may contain Ukrainian humor!
12 reasons why to choose the Ukrainian wife
1. The complete set "Ukrainian woman" includes her big and friendly family, her beautiful girlfriends and a lot of plates, pillows, pans and towels which were prepared by her caring grandmother because woman in Ukraine should surely have the marriage portion.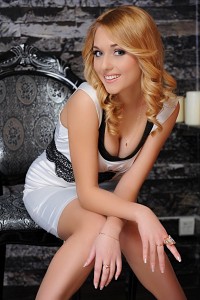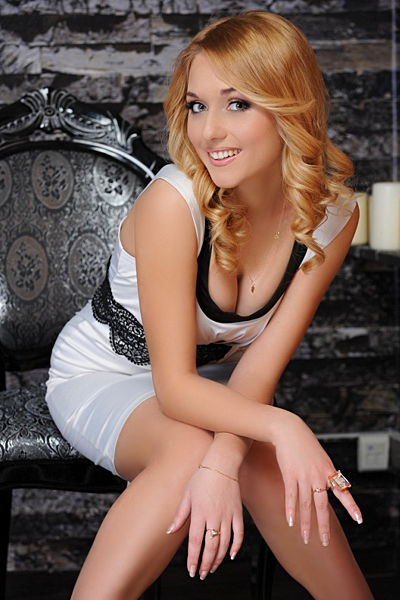 2. You'll be very popular at your neighborhood because all your friends would definitely ask you to introduce them to her single girlfriends.
3. You'll never be hungry – for example, she knows more than 25 ways how to cook potatoes! And she can cook borsht every day.
4. Her best friend will be so far away so she won't ruin your relationship with her "useful advice".
5. Her mother will always be on your side and supports you, because Ukrainian mothers love their sons-in-low as their own children.
6. You'll have not only the beautiful lady, but also intelligent and kind woman who can change plumbing, supply outlet and hummer a nail (if you will be lucky to have the Real Ukrainian woman who was raised in Soviet times)
7. She'll be your tutor of Ukrainian and Russian (as a bonus) for free.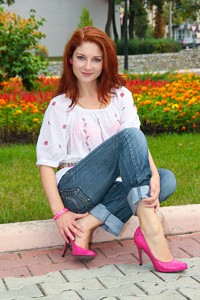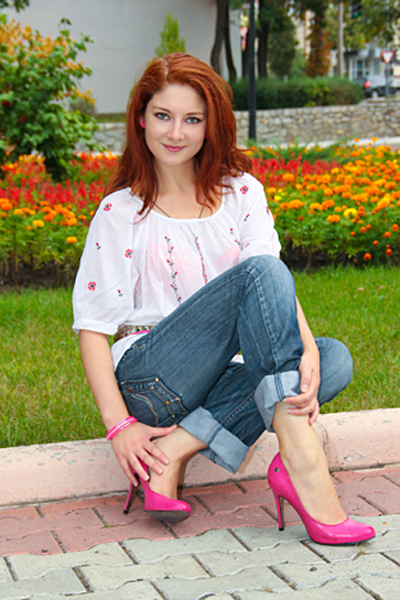 8. Your children will be raised with great love and will learn three languages at once, so they will be the coolest teenagers at school cause will know bad words in Ukrainian and Russian languages.
9. Ukrainian women don't get older – they become only wiser.
10. You could write a book "My everyday life with Ukrainian wife" and become a guru for a lot of single men in your country.
11. You'll have the double set of holidays – because you'll celebrate her and your holidays every year, including "Old New Year" and "Day of Soviet army".
12. Your life with Ukrainian woman will be crazier, tastier, funnier and more "Ukrainian"- but never boring!
Of course this is not the full list of the advantages of having a wife from Ukraine, because every Slavic woman is the unique flower who grows and blossoms thanks to good care, love and respect. And she doesn't need the greenhouse!
You can start searching your flower who could be your best friend, supporter and companion right now on the site http://www.step2love.com/