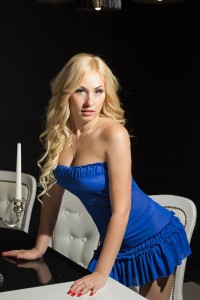 Yuliya
Ukraine, Nikolaev
Age: 27 years old
Star sign: Capricorn
Photo Album: 9 photo
1. Why have you decided to search for love online?
Online search gives me opportunity to meet a person from any part of world! It's really convenient and I don't feel limitations and restrictions. That's why I decided to do this!
2. What is the first thing you notice when getting acquainted online?
I can't say that it is what I can see in people.. It is something that I can feel.. It's more like some warmth from a person, from soul, from heart…Maybe chemistry

3. Do you think that man should be a leader in relations? If yes, what does it mean for you?
Unfortunately a lot of women have position of leader in family or relations. But I don't think it should be this way. Man is a natural leader and his woman must always feel and remember that. I need someone that I can trust my life, my heart and my soul. It is extremely important for me, because I want to feel safe and protected near my beloved.
4. How do you think what is the quickest way to man's heart?
People say that it is food

But I think it's not enough. Of course it is very individually and I can't say about all men in the world, but I think sincerity can make everything faster than food

5. What family values do you treasure?
Everything starts from love. When this feeling overwhelms you. People in love can endure any hardship and disappointment. I think love is happiness

It is not measured with how much you receive, but with how much you give, with pure intentions and honesty.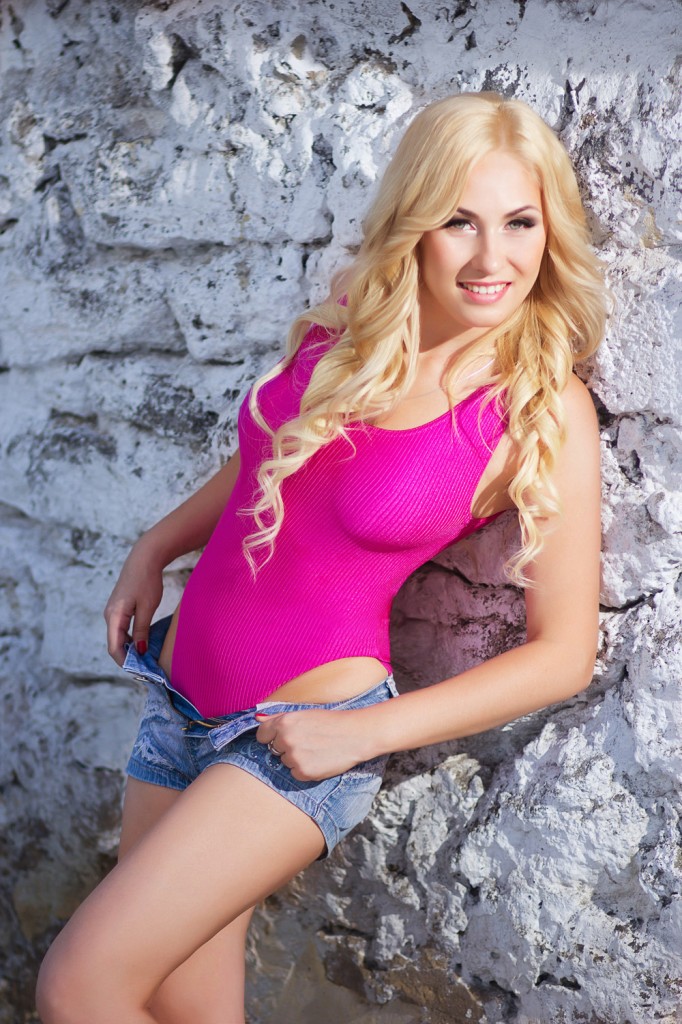 6. What makes you happy?
I think it's very easy to be happy, you just need to believe 😉 I live my very simple life, I have a friendly family, I have my own goals. But I do not feel happy enough… One of my desire is to create happy and strong family. I know it will be happiness not just for me, but for my man too 😉
7. What is your dream vacation?
It can be at the beautiful resort with blue and clear sea, with white beaches and hot sun! Important is only one moment: my beloved next to me! Only with him any place will be perfect and I will forget about everything!..
8. What is your idea of a romantic evening?
I would like to prepare a romantic picnic on the beach. There will be a linen tablecloth as a table and a lots of different fruits, light champagne… For this dinner I think grapes will be perfect! I would like to feed my man with it

It should be funny and romantic

9. Which is the most dangerous thing you have ever done?
I had never done dangerous things especially if we talk about people's life. And actually I hope that the most dangerous thing will be to forget to wash my hands before eating 😉
10. What are your goals for 2013?
My goal is to find a friend. Someone I can share my deepest secrets and be sure they will stay between us. To find a husband. Someone who will love me and will be always faithful. To find a father of my future children. Someone who will be loving father. To find a partner for our life-long journey. And to live happily together