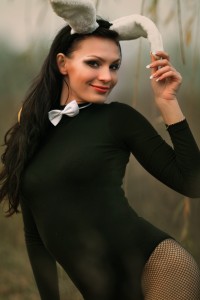 Alena
Ukraine, Krivoy Rog
Age: 25 years old
Star sign: Libra
Photo Album: 6 photo
1. Why have you decided to search for love online?
I have decided to join this site, because I wanted to try something new. What can be more exciting than opening your page and seeing a letter from an interesting stranger?

2. What is the first thing you notice when getting acquainted online?
First thing that I notice when I meet a man from dating site is his sense of humor. I like to make jokes and I would like to make people smile around, especially my beloved one when I find him.
3. Do you think that man should be a leader in relations? If yes, what does it mean for you?
I dont think that man should be a leader in relations. Only selfish women will wait for attention from a man without giving it in return. I think that both people must take care of each other, say compliments and surprise each other.
4. How do you think what is the quickest way to man's heart?
There is no exact way to man's heart because all people are unique and everyone needs different things to be attracted. But I am sure that tenderness, sincere smile and willing to understand a man will help me to win his heart. And of course good looking woman will be always in the centre of attention.
5. What family values do you treasure?
Supporting, understanding, giving advises, faithfulness, possibility to find a compromise in argument. People must respect each other. This is the main rule in the family.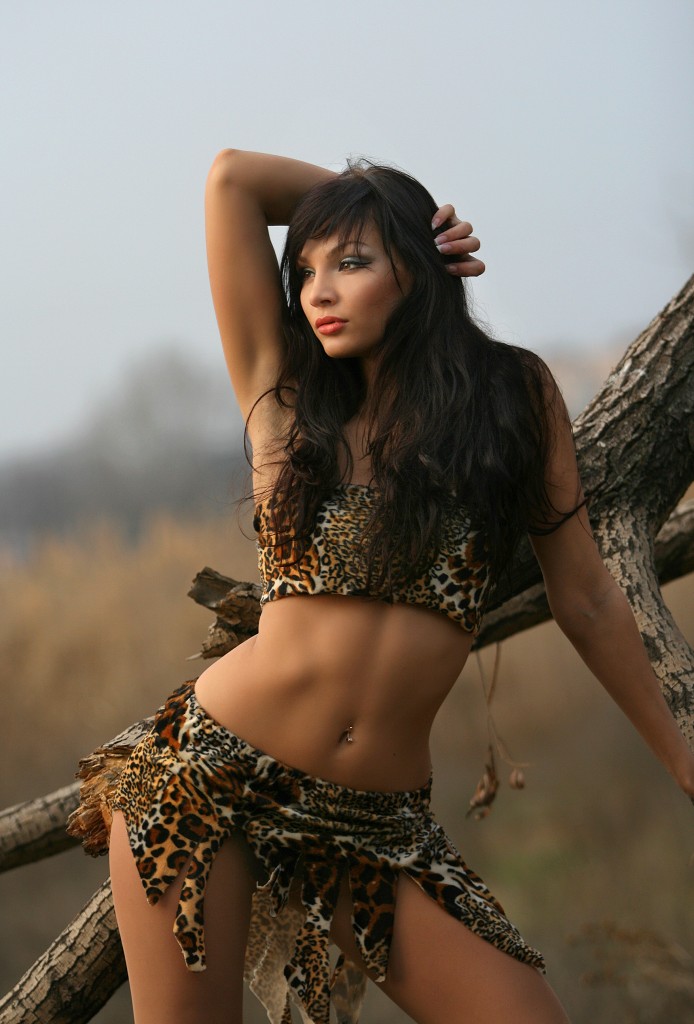 6. What makes you happy?
There are lots of things that make me happy. Sometimes I am happy when I hear kid's laugh. Sometimes I am happy without reason, just because I am alive and enjoy my life. Also I am happy when I am in love. Is there anything better than this feeling?
7. What is your dream vacation?
I always dreamed to go to India. This is a country of contrasts with an ancient history, interesting traditions, culture and delicious cuisine. I would like to spend my vacation exploring this amazing country. It would be great to go there with someone special.
8. What is your idea of a romantic evening?
When I think about romantic evening I imagine sunset near the ocean, quiet music, terrace of nice restaurant, glass of wine, whisper of waves and my beloved man telling me that I am the most amazing woman in the world!..
9. Which is the most dangerous thing you have ever done?
Swimming with sharks. Joke 😉 I don't think that I have been doing dangerous things in my life, because I am not that risky.
10. What are your goals for 2013?
My goal is realization of myself as a good specialist in the area where I work. Renovation in my apartment, because I was thinking about changing design of interior. Having exciting vacation in summer time and of course to find love with handsome stranger