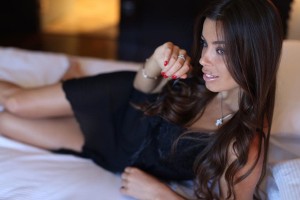 Hopeless romanticism is equally nice and harmful. Excessive nitpicking kills even the greatest love. Because where romance and high hopes are, inevitably there is large disappointment.

As a talisman from hopeless romantic we recommend a few books. Break glass cocoon of romantic expectations and go out in real life.
The Go-Between by Leslie Poles Hartley
An old, but relevant book by Leslie Hartley "The Go-Between" is read by hundreds of hopeless romantics. Based on it in the seventies produced the film which became a classic of British cinema. Leo Colston, an elderly man finds his old diary, which he led when he was 12 years old. Got some bad memories: it is because of those past events, he never started a family. One summer that he spent in the family of a wealthy friend programmed a Leo for all his life. The boy was a middleman in secret relationships between the older sister of a friend and local farmer, he wore a note to them and arranged a date. And this is despite the fact that his sister was officially engaged. The story, an unwitting participant of which, was Leo, ended tragically. And the hero never married, because he thought that love is always the secret and disastrous passion, but not quietly to grow old together.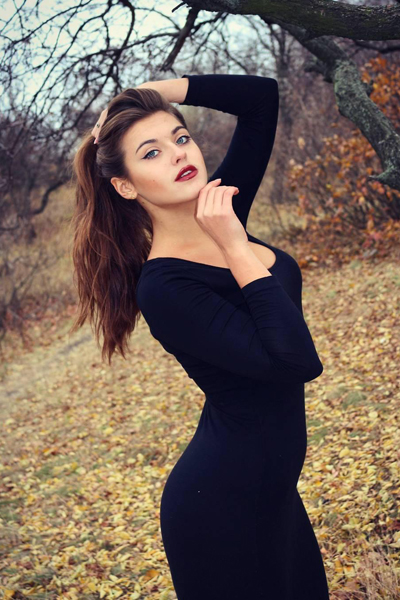 Far from the Madding Crowd by Thomas Hardy
Only a miracle helped the taciturn Gabriel Ouku eventually fall in love with the ditzy beauty Fanny. But so much mental strength has been lost in the process! After all, Fanny twisted men with skill of a skilled magician, recklessly breaking hearts and all this time, didn't notice a loyal friend, who didn't want to be just a friend. Then readers thought: is the game worth the candle, and the goal – lost time? Rural England of the nineteenth century, clever observations on human nature: all this are special features of the novel by Thomas Hardy "Far from the Madding crowd". Also this book has fantastic adaptation in film!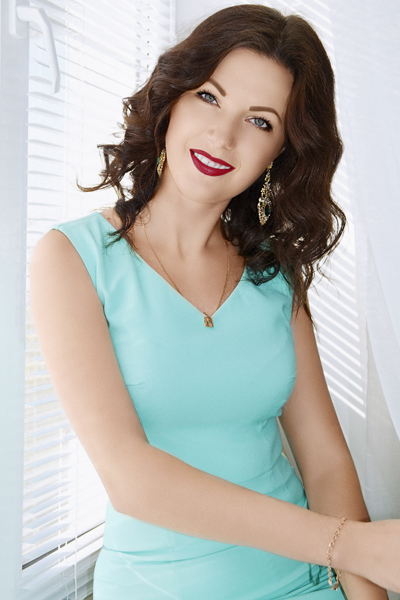 Revolutionary Road by Richard Yates
The story of Frank and April Wheeler, masterfully described in "Revolutionary road" by Richard Yates, will destroy the ideas about the lives of many romantics. This pair dreamed to love each other forever, not immersed in everyday problems and doing only the things you love. But after having children it all went not according to plan: the country house, children's clubs, housewife, husband working in the Сity, who sleeps with his Secretary. They will have exactly one chance to change everything, and one of them will find the strength to use it. "Revolutionary road" is a great film with Leonardo Di Caprio and Kate Winslet in the lead roles.