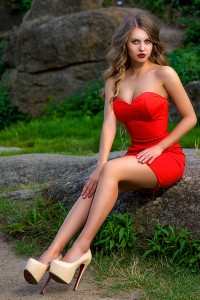 The understanding between a man and a woman is not always achieved. A great work is to maintain the rapport and relationship with your loved one. First, any relationship such bright, amazing, intense, everything happens like in a fairy tale. Is it possible to keep such relationships for a long time?

As a rule, at the beginning every couple is perfect. They are happy, they are overwhelmed with feelings and emotions. Through time everything changes. Relationships become a habit. Maybe on it effects a joint life, recurring problems or a revaluation of values. Or just feelings that you have filled before, just dried up? It's hard to be alone, but much more difficult when you feel that being together.
People change in relationships. Change habits, we have to make compromises in order to maintain and strengthen the relationship, but not always it gives a positive result. We always remember what he gave to our partners than what he got in return. We feel a sense of fear before beginning a new relationship. Fear of new disappointments, new pain, afraid to be alone again. Relationships end and love is gone, only the memories left of our experiences.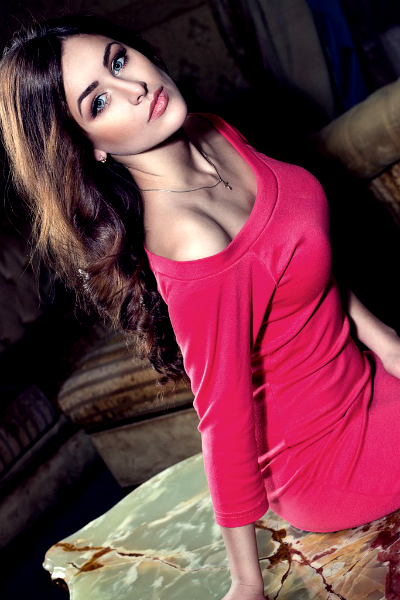 Is it so important to make concessions to save the relationship? It's so hard. Every time we compromise, just not to make new mistakes. But in the end remain "at the broken trough". Does it need to betray yourselves for a loved one? Is it too big price? Maybe there is no need to change and adapt to the other person, but only enough to be yourself?
Alas, to find someone who will accept you, as you are, is not always possible. And where is the guarantee that even if you find such a person, you will not have disagreements in life together and will not have everyday problems? All people are individuals. And living in a society, we are forced to accommodate each other.
If you compromise, then this should not change your life as a whole, does not prevent you to develop spiritually and you have not experienced psychological discomfort. Of course, you agree on the concessions for your loved one to make him happy. But this does not mean that your understanding of happiness is the same as the understanding of your partner.
When one partner does not satisfy his need for spiritual and psychological development, then eventually you will have to solve this problem. Therefore, the less you discuss it, the stronger and more unexpected for you it will occur.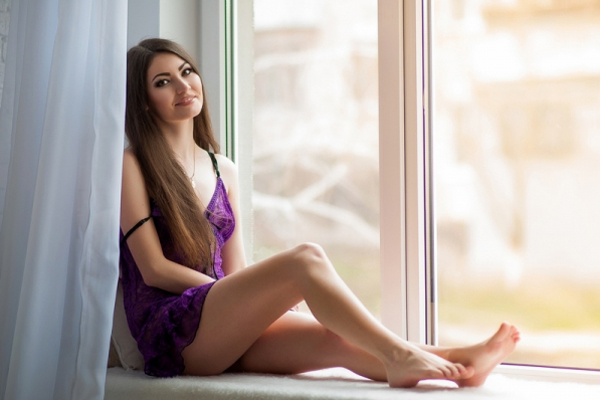 So, if one of the two feels the lack of confidence, or inferiority, or the inability to love, then it is appropriate to talk about it. And you don't have to fear it, avoid this conversation, and especially mock the sincerity of the partner, better to wait and to compromise, which will be your point of intersection with your partner.
It can be concluded that concessions are necessary, despite the fact that sometimes it's hard mentally. Something can be solved with the help of compromise, something doesn't, the main thing is to remember that this is done for the happiness and preservation of love. But it is not necessary to transcend yourselves.
Love and respect each other!