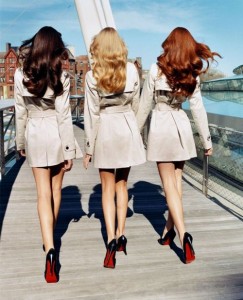 Men have always dreamed of finding a universal key to all girls in the world. So scientists, psychologists and sociologists have long been fighting over the question: is there a connection between the character of a woman, and her hair color?

A lot of men live in a world of stereotypes – all blondes are silly, and all brunettes are evil. But, unfortunately, it's not so simple and to divide all women by the color of hair, it would be unreasonable for psychological groups. But the psychologists say that you can peek into and understand the woman's soul, if you look closely at her not real hair color but in what color she paints her hair.
In general, if a woman paints her hair, then it means she is not happy with herself and wants to change not only herself, but also the current situation. Among the girls there is even a saying – "A new hair color is a new man". Usually girls dye their hair when they have a crisis in relationships and in life or they are tired of their current men and at the subconscious level they want and are ready to change it. Also, girls dye their hair when they want to be noticed. After all, a new color of hair is at least some kind of novelty in life. If your girl recently began to change hair color often, then maybe it's time to look at your relationship more seriously. And if everything is good in relations, then it's worth to help your girl to survive the crisis of a person.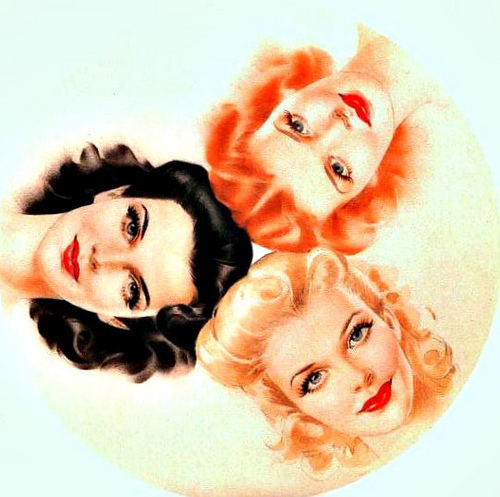 If you want to find the reason why a woman paints her hair, then it's worth paying attention to the new color of her curls. If a woman was repainted in a blonde, then this is a sure sign that she wants an easier life. It is believed that blondes are cute and frivolous creatures, living in their own way and not suffering from heavy reflection. That's why a girl who is painting her hair in white, also waiting for a simple and fun life. She wants to please men, and conquer them not only by mind, but also by appearance. She was tired of the fact that in order to attract a man, she must first bring to his consciousness that she has a rich spiritual world, she wants a man to fall in love with her just like this – easily and without the slightest effort from her side.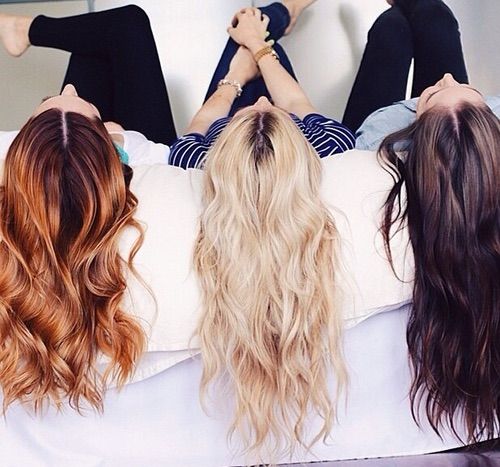 But to women who diligently paint their hair in black it is worth looking more closely. Black is the color of the negative. If a woman decides to put on a negative color, then this is her state of mind. Do not take into account modern women of fashion who dye their hair according to fashion. So, half of Slavic girls recently, from blondes turned into sultry Cleopatra, with long black hair and a thick bang. This does not mean that these girls have a crisis in their lives, they are simply too influenced by fashion glossy magazines.
Girls with red hair – it's always a fire, whether they're painted or natural. Red girls always have irrepressible cheerfulness and huge potential, so they choose the brightest and most noticeable color for their hair.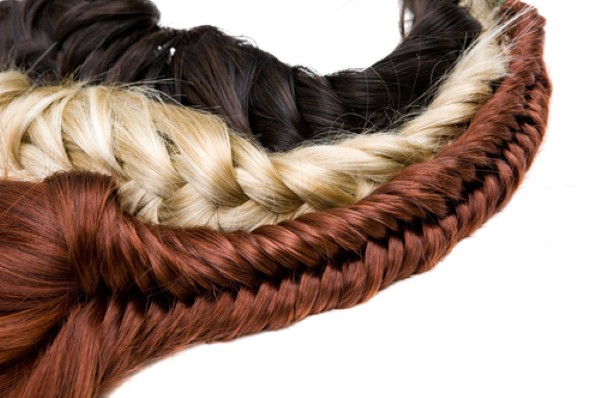 You should never tell a girl that you do not like the color of her hair – it's her choice.
Women are so peculiar and unpredictable that they can radically change the hair color three times in one week. Why – men are perplexed. But this is the beauty of women. They make riddles, and men are looking for clues.