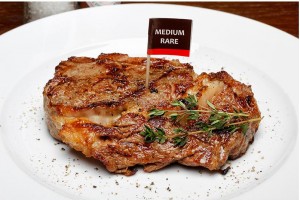 1. AMbar Steak House
They use the traditional, but rare in Ukraine, "South American" cutting of beef carcasses, thanks to which you can enjoy "classic" dishes on the grill: Fillet-mignon, Club-steak, Porterhouse and Thibone. Here will be kindly shown and recommended steaks before preparation, will help to choose a roast. Even if you are a true connoisseur of meat, you will still be surprised. All meat masterpieces are prepared "from under the knife". Each steak is filigree cut out manually and correctly stored.
2. Belvedere Restaurant
The large hall of the restaurant "Belvedere" is decorated in a seasoned classical style. It is an ideal place for a business lunch, a party with friends or a romantic candlelit dinner with live music. The restaurant has its own summer terrace with a beautiful view and access to the embankment of the Ros River, which can accommodate up to 70 guests. The kitchen is mixed:
Chinese, Japanese, European, Eastern European, Ukrainian. But despite such a variety, everything is very tasty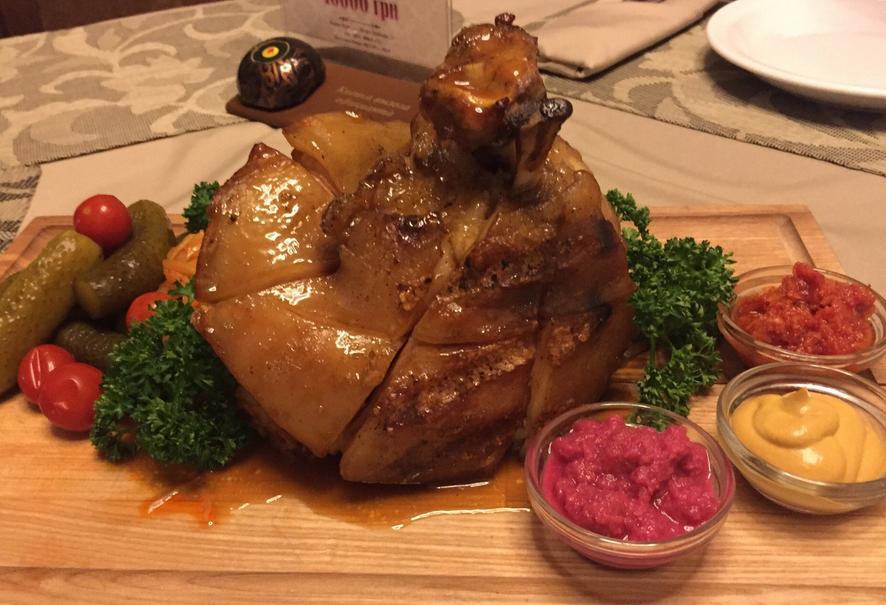 3. Lepsza farmstead Restaurant
Restaurant is located in the city center. Hospitably opens the door for those who want to get real emotions of delicious Ukrainian, Polish and European cuisine. And take part in fun entertainment for adults and children with love and creativity prepared for you by the creative team of the restaurant. In this place everyone will find what his heart wants. On weekends – family weekends for family circle, master classes for children and parents. Fridays – karaoke, and Saturdays- solos. And always – delicious national and European dishes and live music!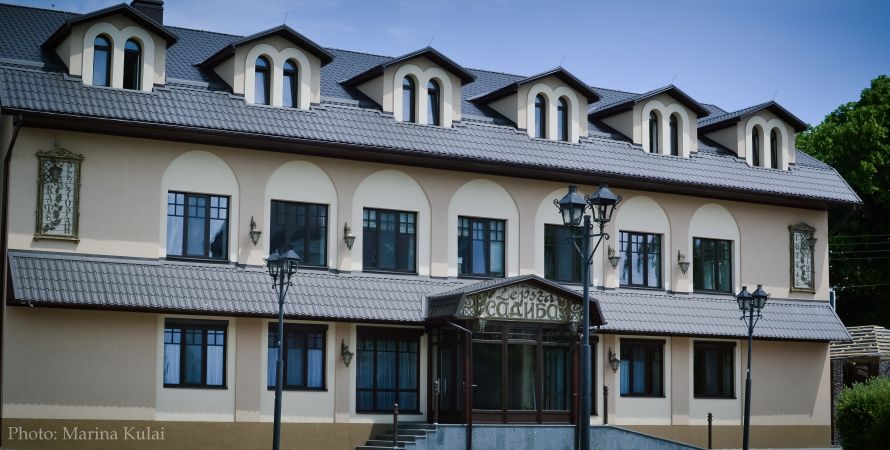 4. Art Cafe "Apartment 36"
The first thing that impresses is the design. From the first seconds you feel like at home, only slippers on your legs are not enough. Courteous waitress girls, light music. There is sofa in the center where you drown from everything. After a long walk around the city it is a very pleasant to stretch out while drinking a cocktail. By the way, salads are very nutritious, that's why with order you have to be more careful, there is a risk not to eat everything. In the cafe in different places on the shelves are laid out table games from Dzhany to Monopoly for the use of which they do not take money. There is a separate room with a game console. This place is not for a romantic dinner with your lady but for just a great time.