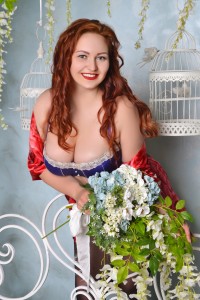 Yuliya
Ukraine, Zaporozhye
Age: 25 years old
Do you like to draw?))
Hi! I am Yuliya and i like to draw!!! I can be your cute teacher) I am very jolly and active beautiful woman! I like nature. But sometimes you will also see me at home writing poems or drawing! I am very creative person! I also love singing! So you will hear me from your shower every morning! :)))
I believe that online dating can lead us to true relationship! And this is why I am here! Would you like me to become Girl of Your Dream?
On Step2Love.com I am looking for the one who will be able to accept me as I am with all my corns and pros! I am not ideal and I do not need the ideal man. Life would be too boring if all of us were ideal! Am I right? I am looking for a man who wants to build relations on the bases of love, respect and understanding. Is it about you?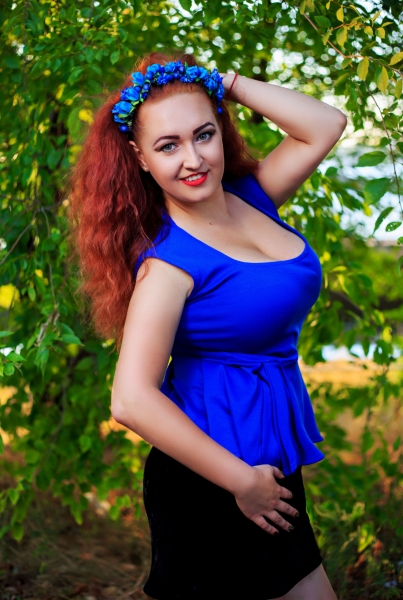 Message me if You are ready for Love!