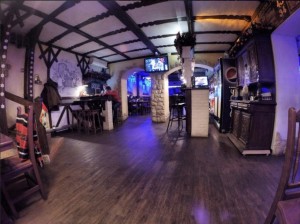 1. Knaipa BierKeller Gastro Cafe
On the question where can you eat deliciously, have a good evening – you can safely answer "In Knaipa". Everyone will find something to his taste, and by the way, the most delicious burgers in the city. The location in the cellar only gives to it a color, it is always crowded, noisy. This is the first place where even the students are at the bar table! So, if you plan to visit BierKeller, it's better to take care of the order of the table in advance!
2. Cafe Golden Ducat
The opportunity to plunge into the atmosphere of the Middle Ages. Interior is already half the success of coming to the Golden Ducat. The second half is a terrific coffee and desserts. You will appreciate fresh baked goods with aromatic coffee. The staff is friendly, answers any questions, always offers something very tasty. Special thanks for the coffee of Kenya AA sort, which invigorates and leaves the desire to return again and again.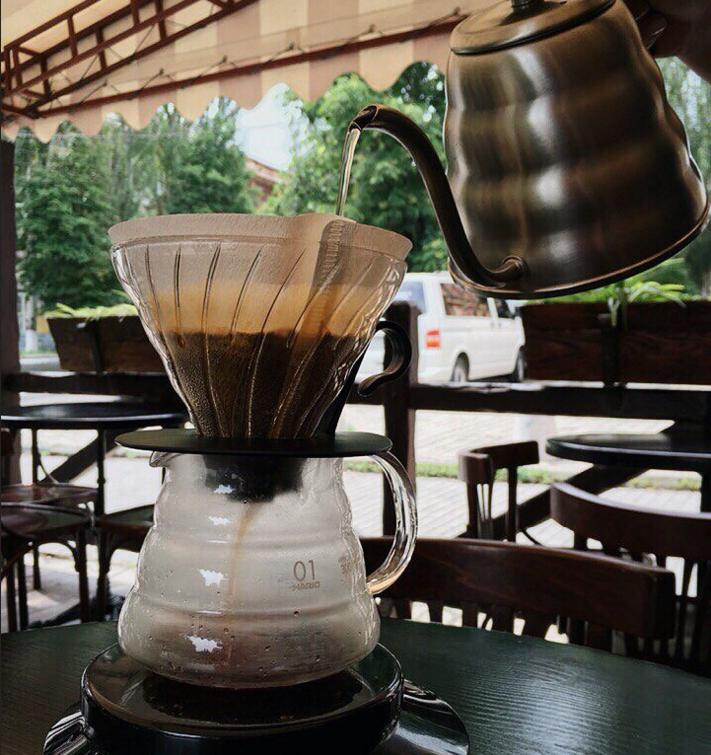 3. Garden Cafe
Convenient location on the first line near the sea. The interior immediately disposes to rest, pleasure, muffled light, pleasant music. At the first level of the restaurant you can sit comfortably in a teahouse, above the sea view with a European landing. The menu is varied: from meat to sushi, there is a choice of drinks and cocktails. This is the perfect place for a romantic dinner with your lady.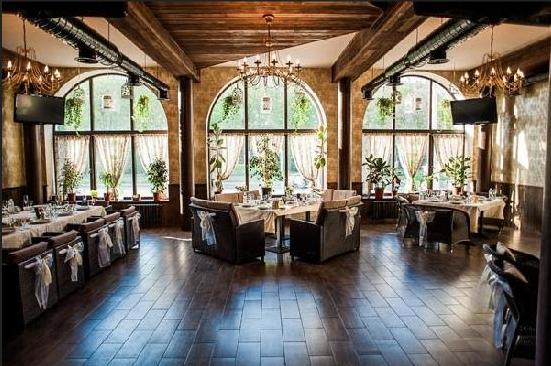 4. "VINTAGE" Restaurant
This place has a comfortable and stylish interior, in which you do not feel compelled, the kitchen "VINTAGE" impresses with its variety and taste, service at a professional level. The brewery of the restaurant. 100% natural raw materials and an unrivaled cooking process "Vintage" truly a reference. Here you can try Italian, European cuisine and some of the best sushi in the city.


5. OBA-Na Cafe
This cafe is located in the most picturesque place of the city, on Primorsky Boulevard. In summer you will be refreshed by the sea breeze. On the ground floor there is a bar where you can compose a cocktail for every taste, and comfortable sofas and huge windows overlooking the sea will help you relax and escape from the city bustle. Diversity of cuisine. A great place for you and your lady!