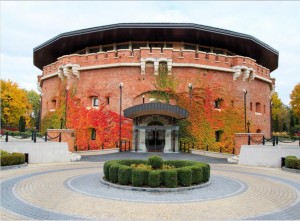 1. GARMATA Restaurant
Here you will not only satisfy hunger, but also rest mentally, since the artistic decoration of the restaurant will be appreciated by the real connoisseurs of art. The citadel itself is a unique historical building, which was rebuilt from the ruins, and turned into a hotel with a restaurant!
Be sure to ask the waiter the history of this place and you will be told and even shown a photo of how the restoration work was going on. Here you will always find incredibly delicious food, fine drinks and good time.

2. TERAZZA Restaurant
Here people come not so much for the kitchen, as for the view of the city. A small hall on 8 tables, a chamber furnishings – all this is compensated by a smart kind opening from panoramic windows on perimeter of all restaurant. This restaurant is really the perfect place for a romantic dinner with your lady, because here everything is perfect, from a beautiful view from the window, to great music and service. And food is really delicious, don't forget to try foie gras!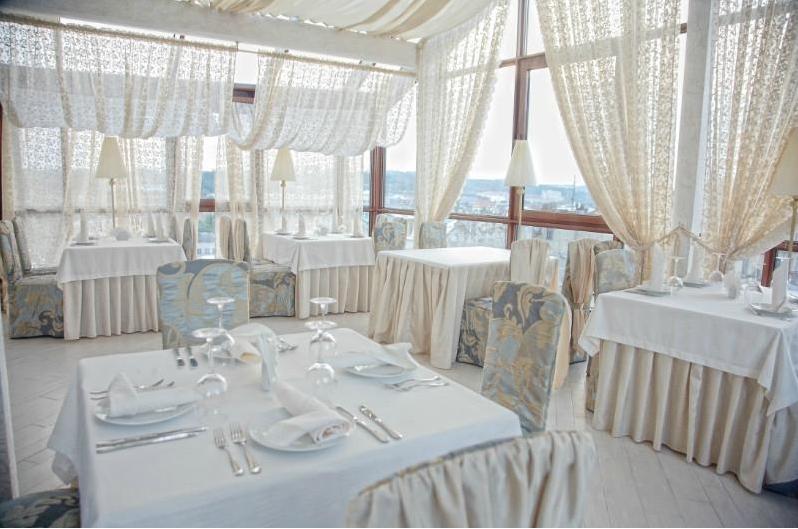 3. Mon Chef Restaurant
You will want to return here with each trip to Lviv. Best steaks in the city are always waiting for you here. The interior is stylish, very pleasant live music, quite unobtrusive as it sometimes happens. Service at a high level. The waiter can support the conversation on any topic. The staff will always tell you how the dishes are prepared and will serve aesthetically.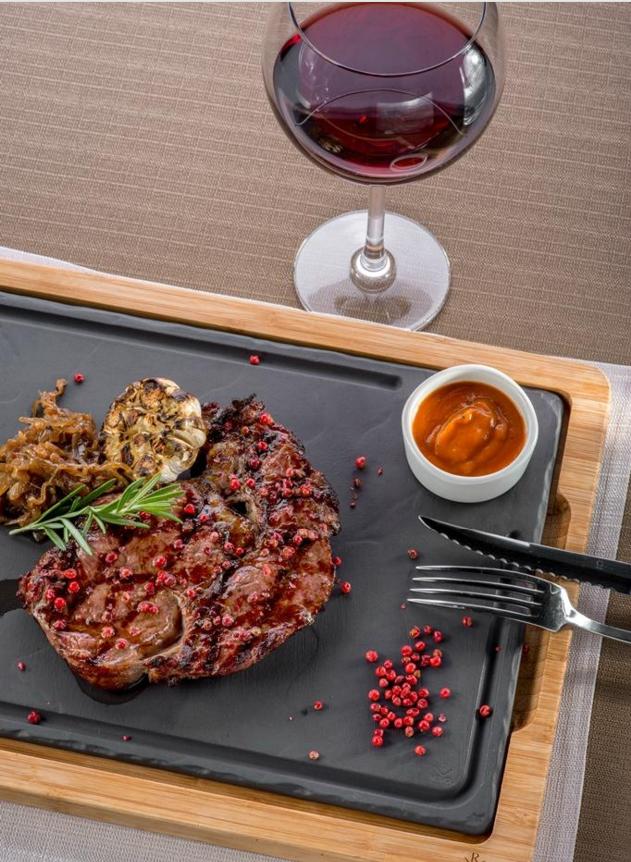 4. KRYIVKA Restaurant
Atmospheric, fun, memorable place. If you are in Lviv for the first time, then it's definitely worth it (you can get there only in the order of a live queue, since the institution is in the courtyard, and the queue runs through the entire entrance to the street). There are various exhibits, such as machine guns, grenades, encryption machines, etc. With which you can take pictures. Gourmet dishes will please you, and the cuisine is delicious and cheerful waiters.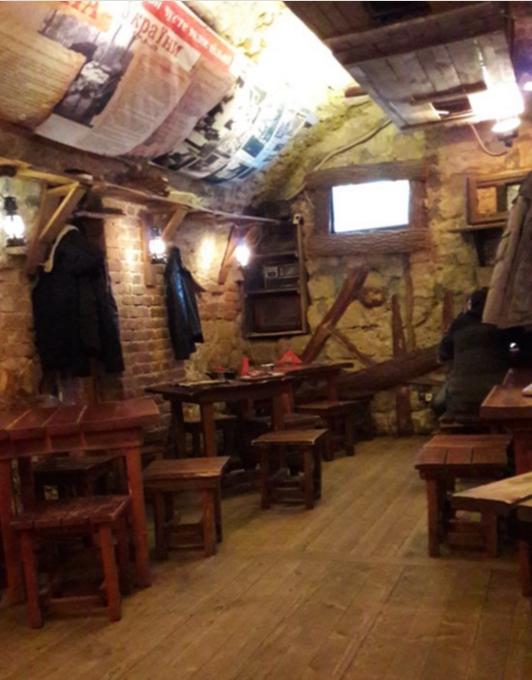 5. DIM LEGEND (The house of Legends)
Interesting, colorful place! It's dangerous and exciting at the same time to climb up the curved wooden ladder, but it's worth it! The view from the roof is stunning, and the photo in the legendary Zaporozhets will long be reminiscent of Lviv! From the kitchen, you should not expect something supernatural .. everything is simple, but tasty.