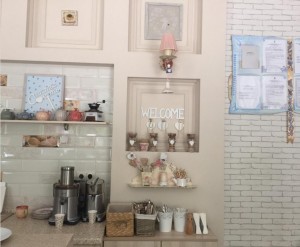 1.Cafe-confectionery Happiness
Incredibly cozy and bright place in the heart of the city, here you will always feel yourself like home. Exquisite interior, worked with attention to every detail, each part of it is lovingly chosen, beautiful, unobtrusive music collection, harmoniously complementing the external surroundings. It's not "just business" for the owners of the institution, you feel it absolutely clear. There is a Soul invested in Happiness!

2. OLD CITY Pizza
The Old CITY is exactly that place where you will want to come back. Here you will enjoy everything from the friendly smiles of the staff and to the most delicious pizza in the whole city. A good place to have lunch or dinner with your lady. Do not forget to taste delicious ginger tea.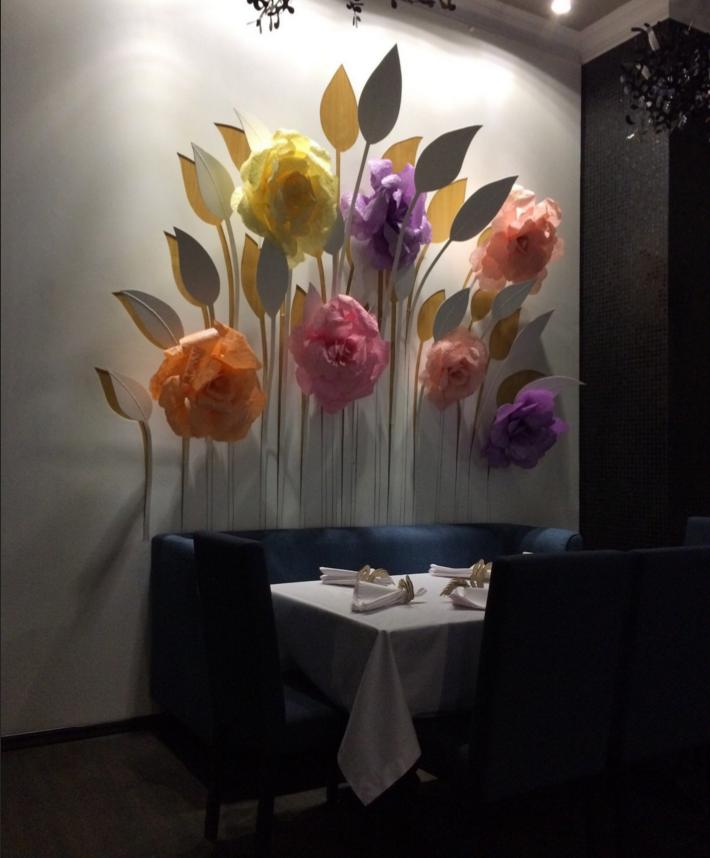 3. Primo Violino Restaurant
Ideal place for a romantic dinner with your soul mate. The highlight of the restaurant is the staff, the attitude to the guests is very attentive and polite. The interior is made of natural quality materials. In the evenings you can enjoy the live vocal of talented performers, accompanied by various instruments. The food is very tasty and drinks are incredible. Here you will want to come back again and again!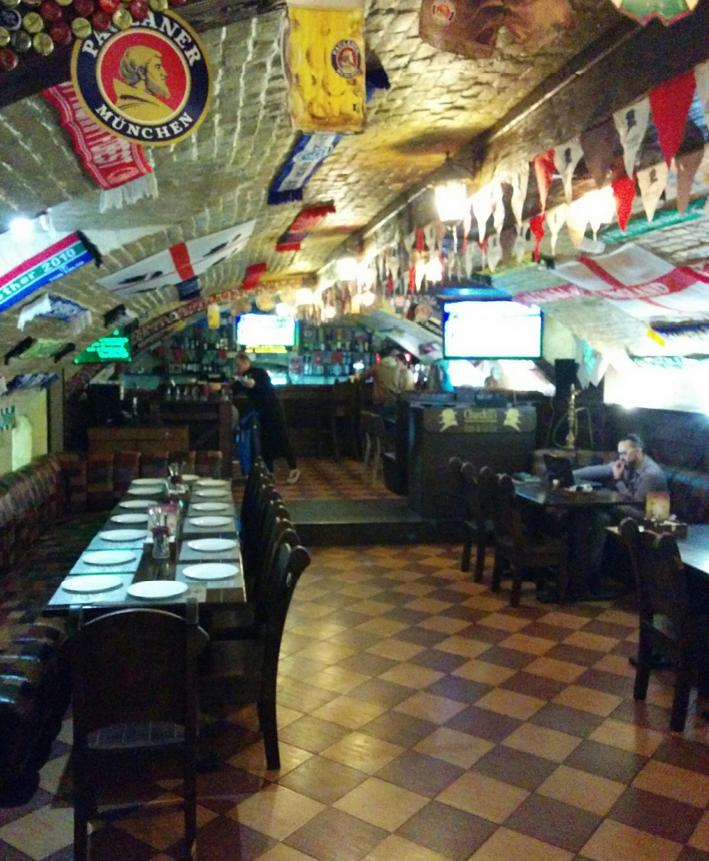 4. Churchill's Pub & Grille
This is an English pub grill, made in a classic style with a respectable interior filled with a solid cosiness, but not spoiled by the usual British stiffness. The menu is dominated by a grill, salads and sauces. The rest of the menu can be characterized as international. As well as it is necessary for a pub, Churchill`s Pub & Grille has a great number of snacks: hot and cold, hearty and light. In the menu of Churchill's Pub & Grille, no doubt everyone will find a dish to his liking. Churchill`s Pub & Grille – a place of spiritual fun!


5.Family cafe "Apartment"
The first impression of this cafe is a pleasant one. Good atmosphere, there are children's rooms, nice music. Also friendly waiters and staff in general. In "Apartment" there are a cosines and harmony, and by the way, very tasty and beautiful cakes are baked in this cafe. Really good place for your evening with lady.