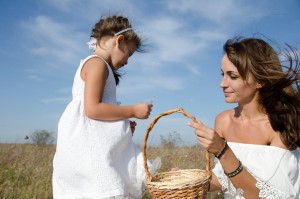 OlgaCrimea, FeodosiaAge: 30 years old
Just like any other lady who joined this site, I have great hopes!
The hope to find that special man, the man who will love and adore me for who I am in real, without trying to change me.
The hope to find my faithful friend, who won't be afraid of life difficulties and will be ready to overcome it all together with me.
The man who wants to find a lady who will stand beside you, not in front or behind you!
The man who will become the real friend not only to me, but also to my daughter.Who will accept her as part of me, and will love her and treat us both with respect.
Relations on a distance are never easy, but I do believe that it is possible…
As a mature woman and Mommy, I am not afraid of difficulties and ready to enjoy life fully.. but to make it I am missing my better half!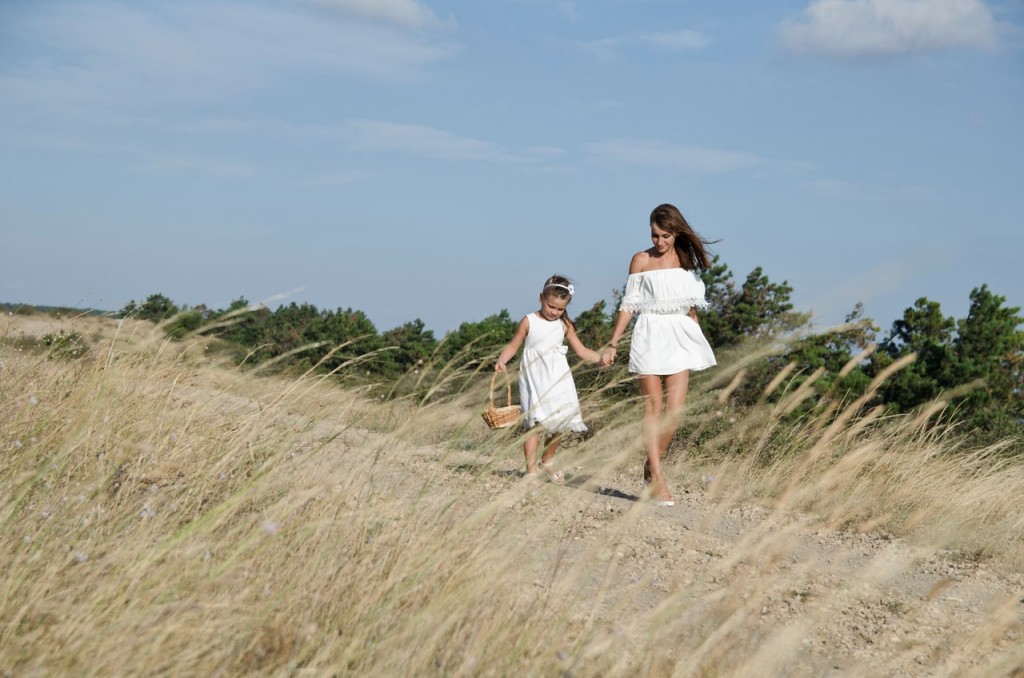 So I truly hope to meet my Man here!
do not hesitate to write to me!!!
Olga