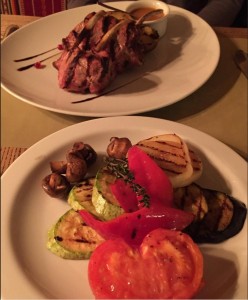 1. LA FAMILIA Restaurant
The restaurant is located in the center of the city. The second floor of the restaurant was recently opened, there is a room with a glass ceiling, very romantic: the stars can be seen at night! The interior of the restaurant is matched with taste, it is very nice there and you feel comfortable. There are always a lot of people, there are almost no empty seats, so do not forget to reserve the table in advance. The menu is varied, portions are large, everything very tasty.
2. FABBRICA Italian Restaurant
You can rarely meet a combination of quickly, qualitatively and not expensively, but here is so. Pleasant designer, and most importantly – its soulful interior. There is a great summer playground where you can always enjoy delicious cool drinks. The menu is not huge, but everyone here will find something to his taste, and for sure there is plenty to choose from menu, especially pastes, simply eyes run up! A beautiful serving of drinks in bottles, an unusual design of cutlery.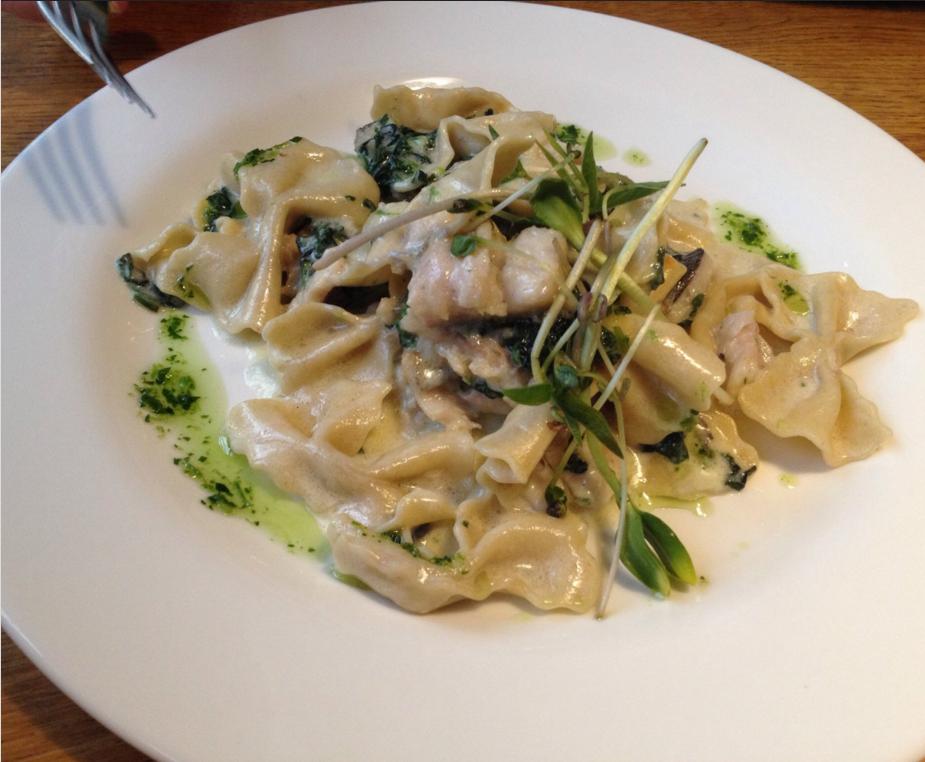 3. FRANKO Restaurant
Restaurant Franko is located in the center of Ivano-Frankivsk and rightfully can be considered one of the best restaurants in the city. The restaurant has a very stylish and cozy interior. A large number of rooms allow you to hold both a large party and a private company. The restaurant staff is very professional and friendly. The menu is large enough and everyone can find themselves dishes to their taste.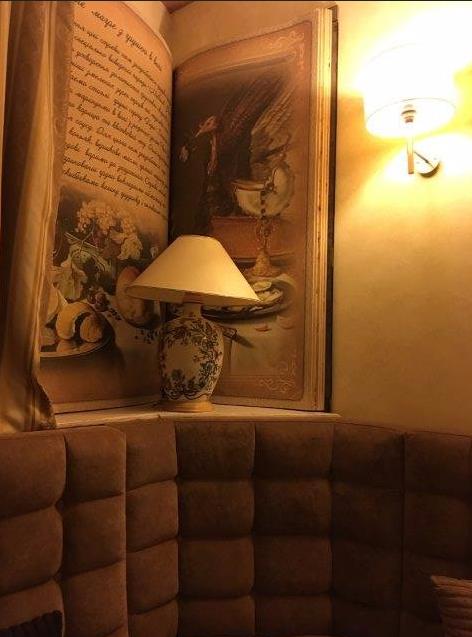 4. Mondays Cafe
A cozy cafe in downtown, where you can buy and taste useful goodies, try detox – juices and enjoy own production desserts. The purpose of this cafe is to form a space where there is no compromise between useful and tasty. There is prepared sweets without refined sugar and flour – sweets that are not gaining some weight in the area of the tummy and thighs, and food, from which you will not feel yourself sleepy.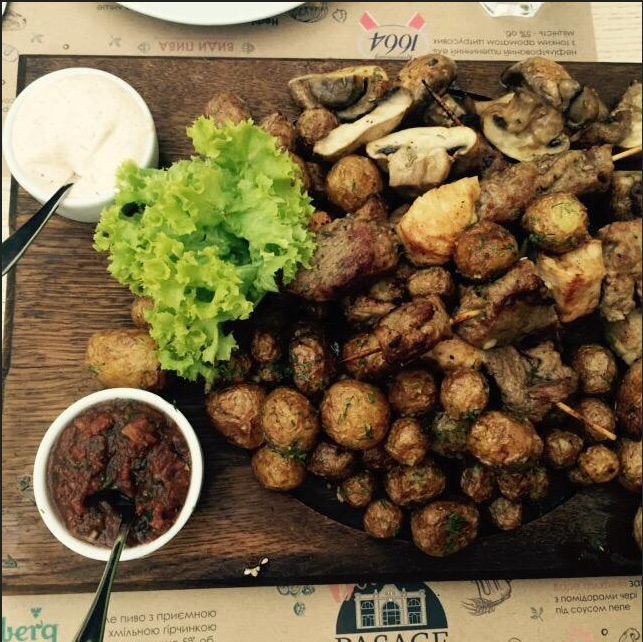 5. Pasage Gartenberg
A restaurant in the center with a beautiful interior and live music lounge. Menu with a wide range of dishes of Ukrainian and European cuisine. In this restaurant there are several rooms. Everything is very original, each room is designed in its own exclusive style. We recommend you to try veal with white mushrooms, rabbit liver with grapes, soups.