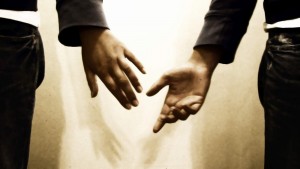 Sweets will be eaten. Flowers will fade in a week. Only habits can guarantee the stability of your masculine appeal. Choose the right one.
Wear red
Bulls and red color is nothing more than a stereotype. Girls and red color is an objective reality: at least this is evidenced by research conducted at the University of Rochester. "Red is one of the few colors that looks contrast on almost any background, explains Jim Faus, a psychology Professor from Concordia University. — If you want to stand out in all senses of this word — wear red things."
Be sullen
Make your face frowning, fold arms and sit in silence — alas, the greatest number of women like such men. A research conducted by the University of British Columbia showed that girls like funny guys less than gloomy, last ones were characterized as proud and strong men. "Funny guys miss the feeling of authority that women wanted to feel in man," says Faus.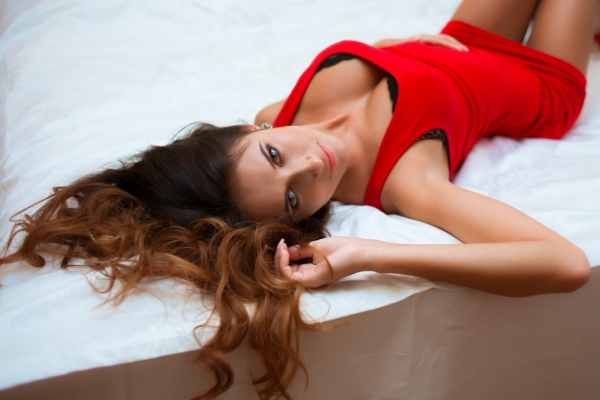 Go to the gym
Researchers at Scottish University Abertay set out to test the connection between the fortress of the immune system and testosterone levels. The experiment showed that men with high levels of this hormone better cope with the virus (they were administered hepatitis B vaccine) and, in addition, has been described by women as more attractive. So join the gym!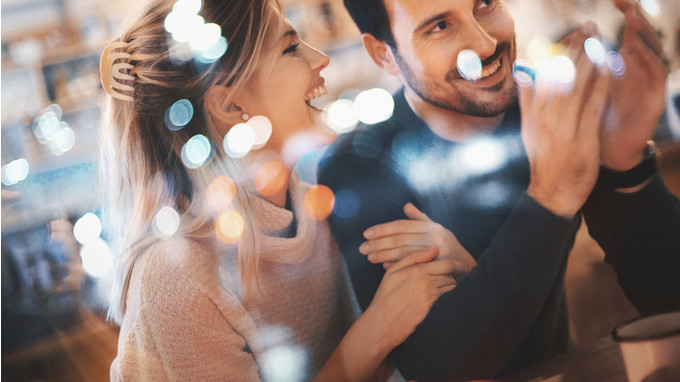 Touch her
When someone tries to touch you, it's not the zombie Apocalypse — people just read that a touch makes them attractive. "When you touch a person, you usually accommodate him to yourself, says Jeremy Nicholson, a psychologist and expert on attractiveness. —If you are not on the stage of closeness when people hug each other at the meeting, at least shake hands". Important: this tip applies only to people you know and does not apply (as opposed to criminal code) on frotterism and habit to be handsy. (Frotteurism is a sexual disorder that manifests itself in a morbid desire to rub someone.)
Be curious
A variant on the case when you can't afford a long time to be gloomy because of the temperament. "Listen to what she says, ask questions, be interested in the details — women like to be surrounded by attention — say Faus. — Show her that she is interesting for you, and she will be interested in you".
Step2Love hopes that our tips will help you to have success among ladies. We wish you good luck!