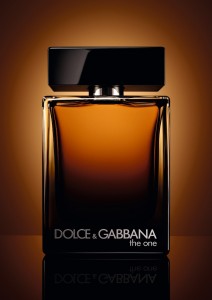 There are fragrances that give the cheap alcohol smell mixed with grandfather's cologne, and fragrances that are capable of turn ordinary guys into successful men. Step2Love has made a rating of the best male fragrances.

Tobacco
Tweed suit, smoking pipe and encyclopedic mind – the traits of English gentlemen. Warming astringent aromas with hints of tobacco should appeal to even the adherents of a healthy lifestyle.
Best examples of perfumes with notes of tobacco are:
Dolce&Gabbana The One for Men
Tom Ford – Private Blend Tobacco Vanille
Creed Tabarome
Citrus
Citrus aromas are the most understandable and familiar to the average nose. Mandarins trees, orange juice on the beach – perfumes with these notes work as antidepressants: raise mood, relax and make merry wave.
Best examples of perfumes with notes of Citrus are:
DIOR Eau Sauvage
John Varvatos Artisan
Chanel – Allure Homme Sport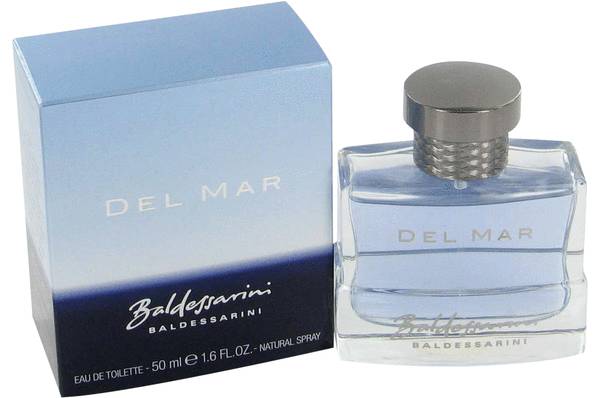 Leather
Scents that are built on notes of leather, will be loved by not many people, but if you understand these difficult odors, you stay with them for the long haul.
Best examples of perfumes with notes of Leather are:
Hermes Bel Ami
Loewe Solo Platinum
Rouge Bunny Rouge Incognito
Alcohol
How to try the rum and whiskey in one evening, and wake up in the morning with a clear conscious? Try the alcohol in the aroma. Perfumers offer also more daring combinations.
Best examples of perfumes with notes of Alcohol are:
Hugo Baldessarini Del Mar
212 VIP Men Carolina Herrera
Black Walnut
Sweets
Who said that men don't like sweets? They love!
Best examples of perfumes with notes of Sweets are:
Kenzo Jungle Pour Homme
M7 – Yves Saint Laurent
Bois de Copaiba Parfumerie Generale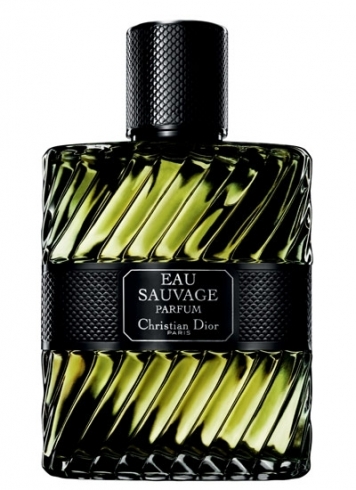 Ask your lady about her preferences in aromas. This will help you to make the right choice in preparations to first date. Correctly selected perfume will help you to impress your girl. And you will feel more confident.
Imagine your meeting, it could be your first meeting! You are standing close to her. She inhales a heady aroma. This will make you more and more closer to each other in emotional, spiritual senses.
Remember: a right-chosen perfume is the key to the heart of a lady. Be sure you will have a success!