Did you know that not everyone is happy to celebrate Valentine's Day?! We were shocked too but really some people find this Day is overwhelmed with Romance and Love. Some even choose to think that such holidays as February 14th are created only for Marketing and Sales.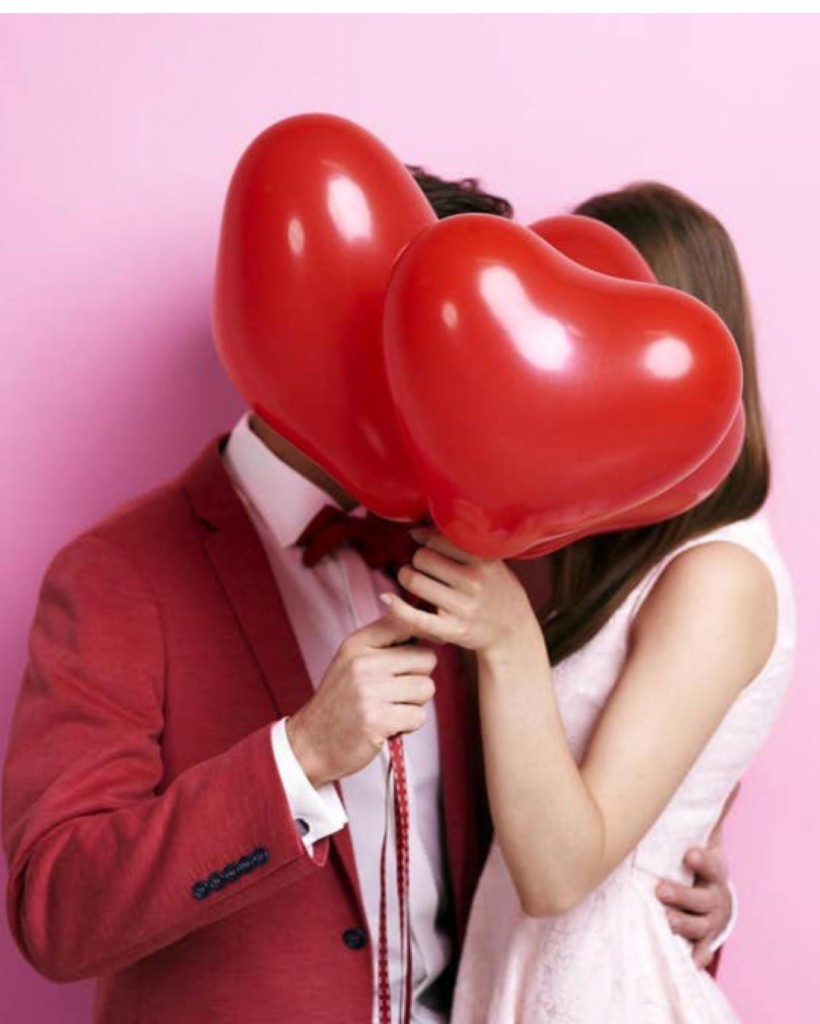 However, year after year millions of lovers and those who believe in love wait for this day to come and build their romantic plans, book hotels for weekends, reserve tables in the best cafes and choose movies to watch for two. Also, this day is great reminding to spend time with family or friends, say "thank you" to those who show their love to you and buy yourself a favorite cake with a glass of wine.
Why do we champion for celebrating Valentine's Day? Because we are an international dating platform. Being one of the Top dating sources we see hundreds of loving couples every day and we know: Love is here. Give it a chance!!!

So many people met each other this day! Because the air is full of romantic vibes and because women are easier getting in contact. Its officially proven and all you need to do is just to step closer and see what happened.
Step2love has a few very important reasons for WHY YOU SHOULD CELEBRATE Valentine's Day this year! Let's see which one you will choose as your favorite!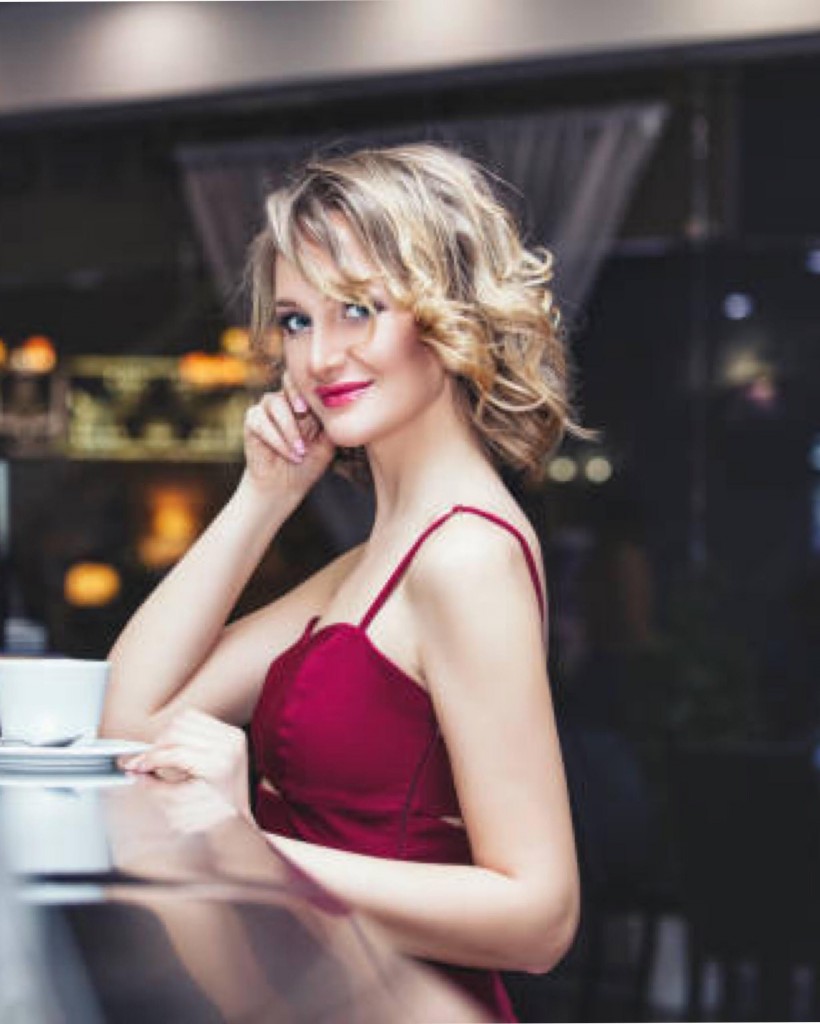 ♥ It's easy to set a date this day!
Did you notice that in bars and cafes are tons of single women???? This day they dress up even better than usual! They have their best lipsticks and best dresses on! They put on high heels and took small purses to be ready for dancing, drinking cocktail or at least a small talk with nice strangers! Women are easier to start talking to this day! ONLINE – also! And we highly recommend you use this day as your bonus! Log in online, choose the most attractive woman you always dreamed to speak to and ACT!
♥ Endless sales, promos, and discounts
You probably started to receive emails and texts from different shops, cafes and gyms about their special offers for you this day! February 14th is usually widely used for giving you a chance to buy something nice with less price or to order something you always were dreaming about! Premier dating site Step2love is no exception! For Valentine's Day we provide 14% OFF on each GIFT at our GiftShop and, amazing surprise 14 FREE minutes of chatting with a lady you like!
Use this offer on February 14-16th! Don't miss a chance to fall in love!!!
♥ Day to remind yourself: I DESERVE LOVE!
You've been dreaming of dating a Slavic girl and terrified to write her? You are looking for a true partner for life, but bad experiences stop you from a serious try?
You wanted to set a vacation with a hot girl from Ukraine and explore with her beaches of Hawaii, Spain or Miami but decided that you would never be that lucky? Listen, you deserve love! You deserve the best woman! You deserve your dream-girl and the sexy one! It's a perfect day to remind this to yourself! Stop enjoying loneliness and start enjoying LOVE!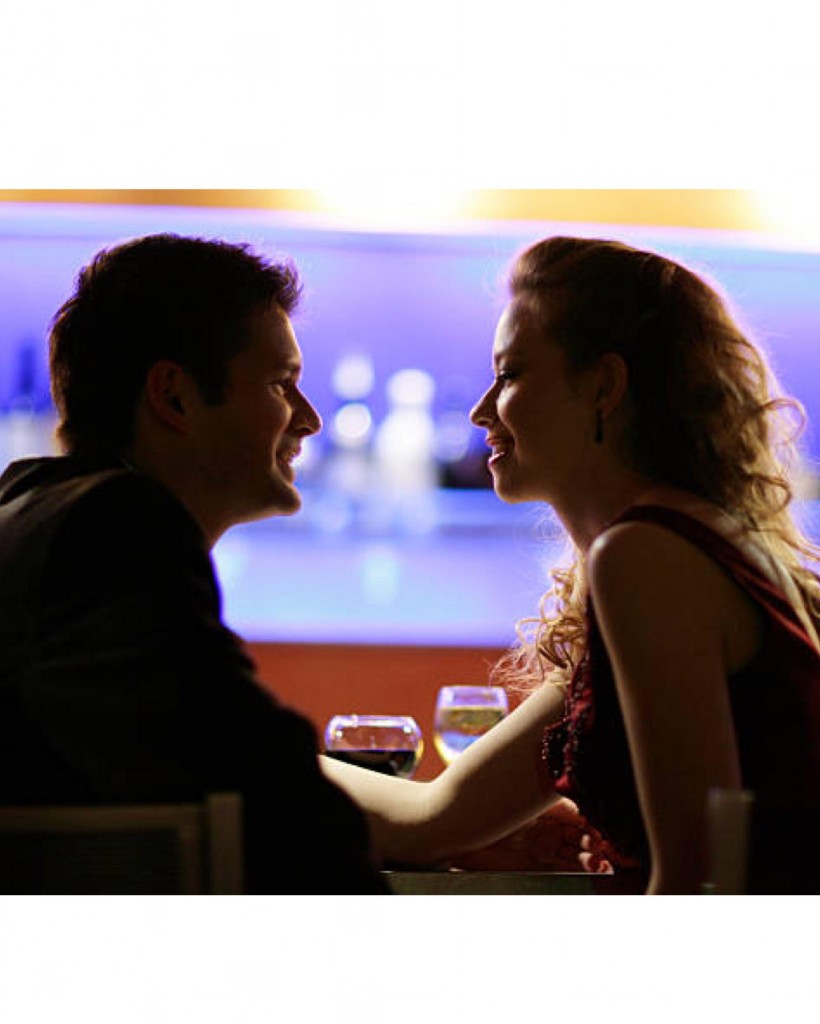 We wish you an amazing Valentine's day and let all your dreams come true! Step2love which you are DREAMing about!