Did you know that not everyone is happy to celebrate Valentine's Day?! We were shocked too but really some people find this Day is overwhelmed with Romance and Love. Some even choose to think that such holidays as February 14th are created only for Marketing and Sales.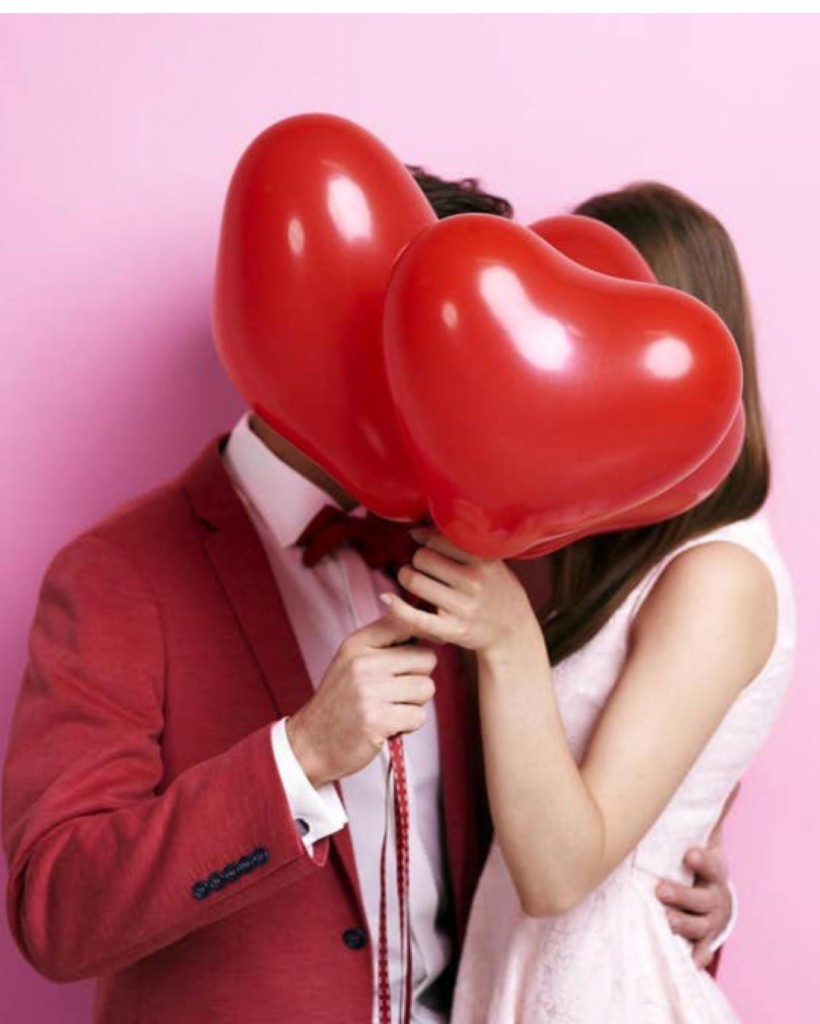 However, year after year millions of lovers and those who believe in love wait for this day to come and build their romantic plans, book hotels for weekends, reserve tables in the best cafes and choose movies to watch for two. Also, this day is great reminding to spend time with family or friends, say "thank you" to those who show their love to you and buy yourself a favorite cake with a glass of wine.
Why do we champion for celebrating Valentine's Day? Because we are an international dating platform. Being one of the Top dating sources we see hundreds of loving couples every day and we know: Love is here. Give it a chance!!!
» Read more..