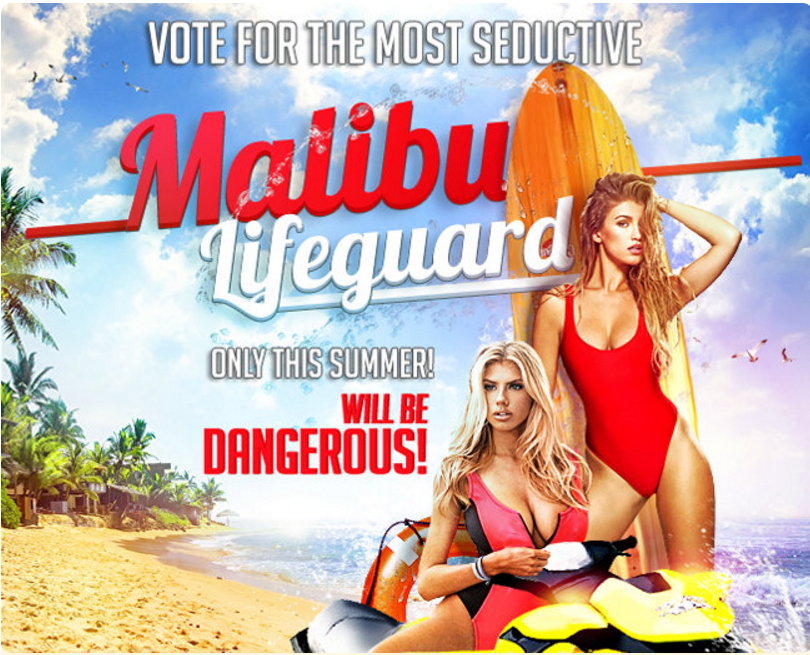 Do you feel like you sinking in the sea of boredom and sadness? Don't panic! Our Beautiful Sexy Malibu Lifeguards rush to save you. Be sure, you'll receive professional help!
Only this Summer!
Step2Love prepared for you the selection of photos of the most Hot and Beautiful Beach Girls who are ready to rescue anyone with their beauty. Choose the most alluring Beach Rescuer!
Vote for the most seductive Malibu Lifeguard and let the strongest win!