"Ukrainian Athens", and even "little Paris" – that's how Kirovograd is called by those who love it. And even if it sounds arrogant, believe me, there are foundations for that!
1. Dvortsovaya Street
This is the main pedestrian street of the city. The name of the street seems to take us back to the 18th and 19th centuries. Here you will find many buildings of that era. Walking down the street, do not hide the camera, there is something to take pictures of. Here you will find mansions in neoclassic style. And a beautiful mansion with a rich decor and stucco decorations (by the way, there are legends that there are ghosts). And a building that looks like from a fairy tale.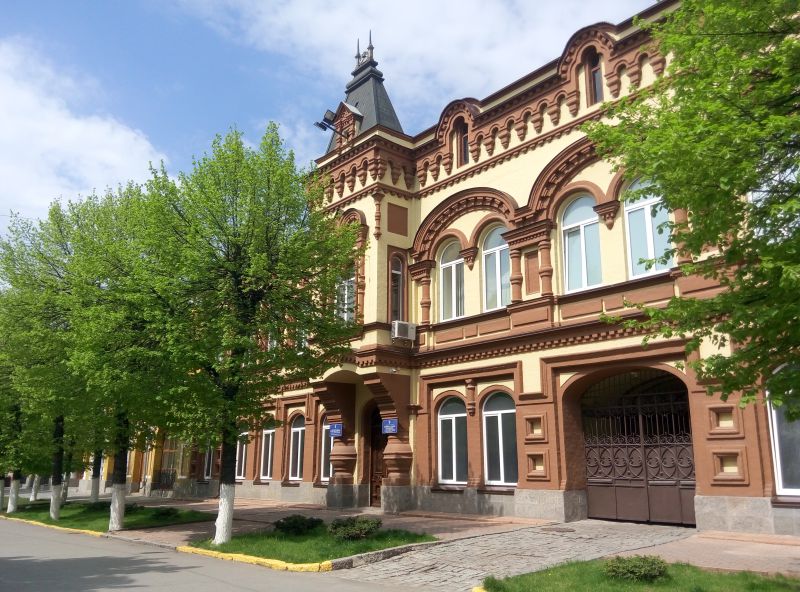 » Read more..