There are not very many historical sights in Kremenchug. But in Kremenchug it is possible to take many pictures with cheerful monuments and fascinating panoramas.
1. Bridge across the Dnipro river
For Kremenchuk this is the same visiting card as the Eiffel Tower for Paris or Big Ben for London. The bridge is on all the paintings devoted to the city, on all posters and book covers. From here you can see beautiful views of the river, city beach, green islands. Particularly impressive are the landscapes at sunset. Well, a bit of extreme in addition: when on the bridge are going trains or trucks, you feel that it just "walks" under your feet. This attraction will be 70 years old soon.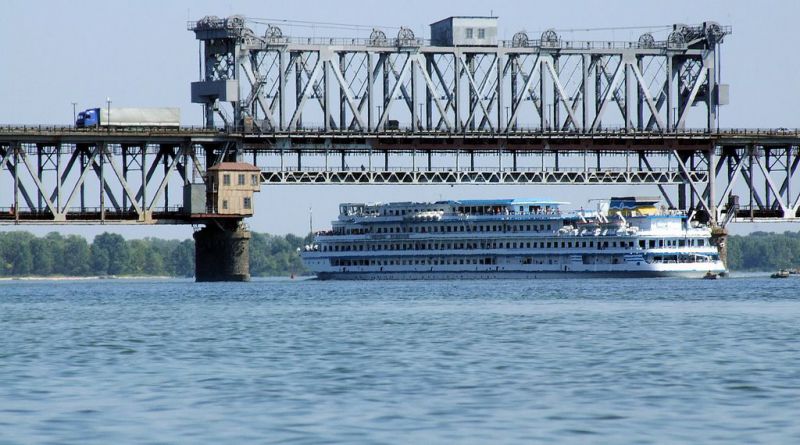 » Read more..